It's time for your birthday party and you lack ideas? Don't worry – this world is full of good people who are willing to share some of the best ideas that they have so that you could organize a great party. However, some parties are more expensive to organize than others, and if you're on a tight budget, then your pool of choices is a bit more limited. That doesn't mean it's impossible, though, as there are some amazing themed party ideas that you can turn to anytime. Without further ado, take a look at some of the ideas that will make your birthday party extremely memorable and unique:
Great Gatsby
Who wouldn't like to be Gatsby for at least one day? Well, if it's your birthday party, you can make that dream come true. Of course, since you probably don't have the money to rent a huge villa and invite hundreds and hundreds of people over, you might want to simply invite your closest friends to your apartment. The thing that makes a party a Great Gatsby one is the dress code – so make sure that your guests come dressed in the Roaring Twenties fashion. It's quite easy to dress up in this decade, mostly because it's actually quite a popular theme. As far as the drinks are concerned, you can always go with wine and whiskey, but if you want to go the extra mile, you can make your party a cocktail one. Drinking cocktails is always interesting and super fun, and it definitely goes with the theme.
1001 nights
Was your favorite childhood cartoon Aladdin? Then you're probably enjoying the live action movie, but regardless of that, the theme of 1001 nights is an extremely interesting one. Apart from the drinks that you will serve (and you can practically serve anything you want), you should invest a bit in the decorations. The most important thing is to make it really Arabic, so you might want to rent shisha in Sydney or any other major city and enjoy the night in a completely different manner. How many parties have you attended that could fit this description? Probably zero, so why not throw one?
Formal dress up
If you lack any original ideas and you're really on a budget, then you could simply go with the good old formal dress up style. Even though it might sound daunting and unoriginal, this is by far one of the easiest and most successful themed parties because everyone will respect the dress code. As far as the activities are concerned, you can either choose it to be a mingling party, a music party where you will rave with your high heels and ties on, or organize a cocktail party where you will play different games. The choices are endless, which makes this party a great option. You can do whatever you want while still having a dress code.
Pajama party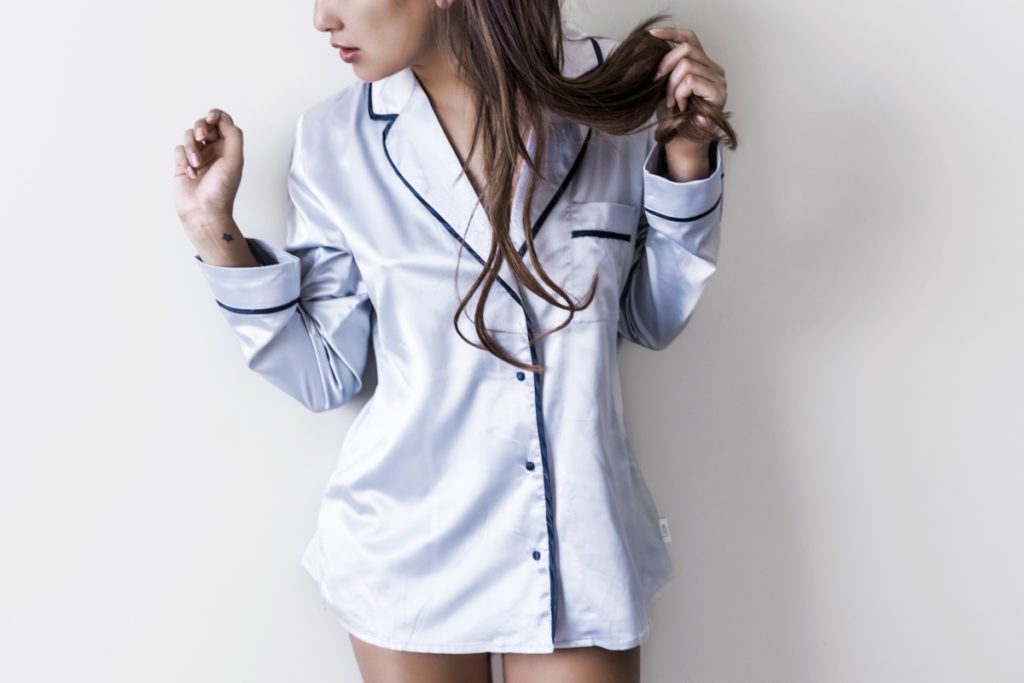 No matter how old you are, you should never forget about the child inside of you. One way to make everyone remember that is to throw a pajama party. This is definitely not something that's very popular among adults but that doesn't mean that you cannot do it. Simply find a venue (or host it at your apartment) and make everyone come dressed in their pajamas. They can also come dressed regularly and change into pajamas at your house. This party promises to be extremely comfortable, cozy and fun, so make sure to have plenty of booze, snacks, movies and music and there you go!
Pool party
And finally, if you're lucky enough to have access to a pool, you can always throw a pool party. Sure, the weather plays a very important role, but this is an ideal option for everyone who was born in spring, summer, or even fall (so it's only the winter kids who cannot benefit from this option). Hire a bartender, make summer cocktails for the guests, get some inflatables that you will throw in the pool and you have yourself a party. A pool party is always the best party.
Finding the right theme for your birthday party might be a bit challenging, but the good thing is that you always have the next year to perfect something that you overlooked this year. Your job is to find the theme that you want, and you will easily find cheap decorations or even DIY projects to enrich the space. Have a great one and good luck!