Ah, the packing process. How daunting, right? It seems that it's always like that in life – you win some, you lose some. You have probably been waiting so long to embark on this journey, but you have the packing process to go through. Don't get us wrong, some people actually like packing (especially packing when you're about to go on a holiday, not when you have to return – nobody likes that), but some dread the idea of standing above their suitcase thinking what they are going to wear. So, in order to make this easier for you, we came up with 5 simple tips that will help you pack exactly what you need and to make sure you will not forget anything. Take a look.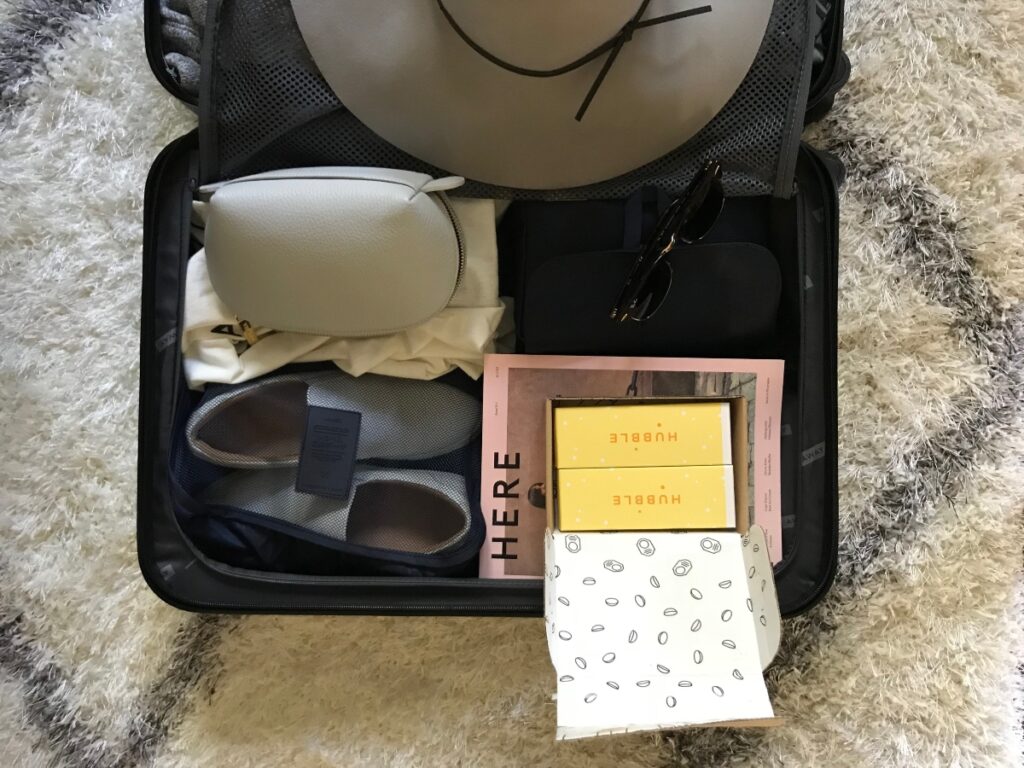 Pack the essentials
You should start with the essentials. When you think of essentials, you might think of everything that you basically need, which is not entirely correct. SO, the essentials that you need to pack first are the things that you won't be able to buy at your destination, and important documents. This includes your passport, ID, medical insurance, flight tickets and the proof that you booked your accommodation. Once you have that settled, think of your hygiene, and pack any toiletries that you might want – including your toothbrush and everything else that you need and don't want to buy there.
Cool clothes
As far as clothes are concerned, these are going to take much of your suitcase, and it's for a good reason. All of us actually pack because of the clothes. Now, you are probably going to a great destination, so it's your job to look as cool as you can be. This is why, apart from the regular clothes that you want to grab, you should incorporate some cool pieces that are unique and original. It's unbelievable how much of a difference wearing clothes that are new and that look good on you on your holiday can make. This is why you should always buy something new before the trip, and in this case, it's always better to choose a brand that's still on the rise. For example, opting for a Realisation Par dress might be a great idea, as they are amazing and of high-quality, are very photogenic and they will look amazing in photos.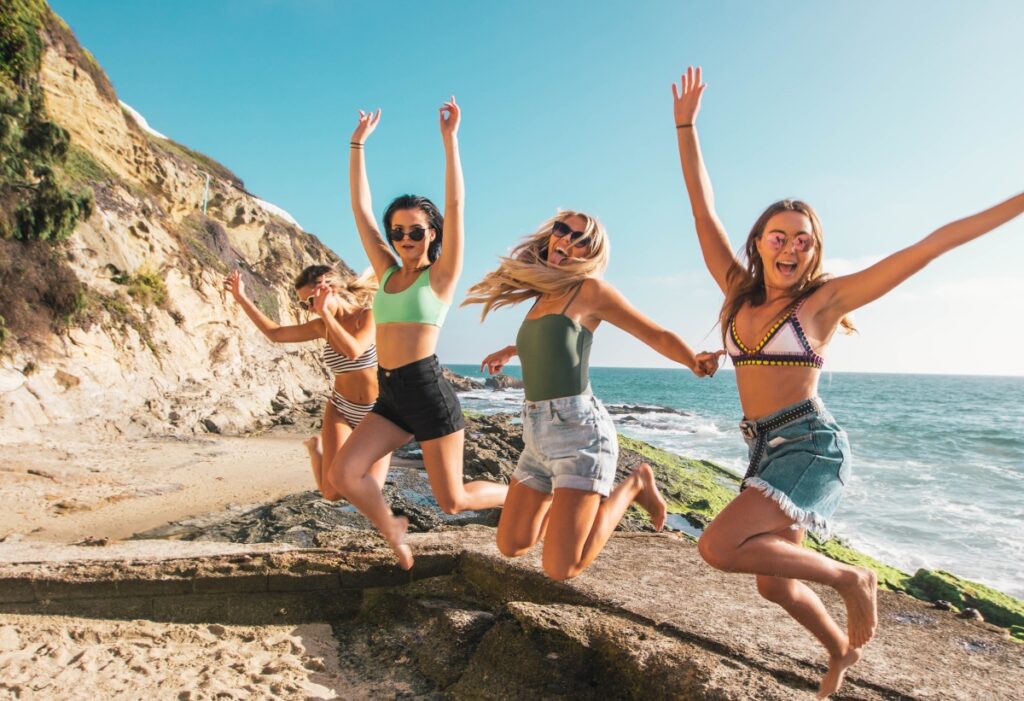 The 6-5-4-3-2-1 rule
This is perhaps one of the simplest yet most effective packing tips that you will ever hear. Anyhow, if you are traveling somewhere for a week, these are the things that you should pack.
1 hat
2 pairs of shoes (read below for more info)
3 pairs of pants/skirts/shorts
4 shirts/t-shirts
5 pairs of socks
6 pairs of underwear
If you're traveling somewhere for two weeks, simply double this rule. It works like a charm.
Comfort first
Speaking of comfort, the most important comfortable piece of clothing that you need to take with you are the shoes. There is nothing worse than shoes that are not comfortable, and remember that this can definitely ruin your holiday. If you are visiting an exotic place where you will swim and spend a lot of time on the beach, bring a pair of flip flops, but also have a pair or two of comfortable shoes with you. White ones are the best for beaches and coastal regions as it will make you much more fashionable and cooler, especially when you get your tan.
Roll your clothes
The final tip is definitely the one that will help you get more space into your suitcase. It has become quite popular right now, but if you don't know this yet, let us illuminate you. Rolling your clothes conserves more space and it will make it easier for you to find your clothes in your suitcase. Apart from that, it will keep your clothes wrinkle-free most of the times.
Packing your clothes for holiday might not be the most fun activity, but it can be quite simple if you think carefully and listen to these tips and tricks. To conclude, have a great time and don't forget anything important!