The last couple of days were very busy. Good thing, I discovered a convenient delivery service that caters to your cravings – Girlfriend's Kitchen. I had the privilege of talking to one of the owners of the business. Check out the transcript of my candid conversation with Nelcy Enoveso Camba about the inspiration behind the business and the upcoming dishes in the next few months.
TF: What is the concept behind your business? Why is it called Girlfriend's Kitchen?
GK: My best friend and I have always loved cooking. We would whip up dishes using our respective family recipes and let each other taste it. We have always bonded over food, so I decided to call my business Girlfriend's Kitchen. I wanted my brand to have a sense of casualness, comfort and familiarity.
TF: How did it start? Any inspirations?
GK: Established in 2019, Girlfriend's Kitchen started off with home-cooked meals enjoyed by family and friends. My dishes are well-loved recipes handed down from generations and made with only the best ingredients. I believe good food is meant to be shared because the best memories are made when you enjoy good food and good company during unguarded moments.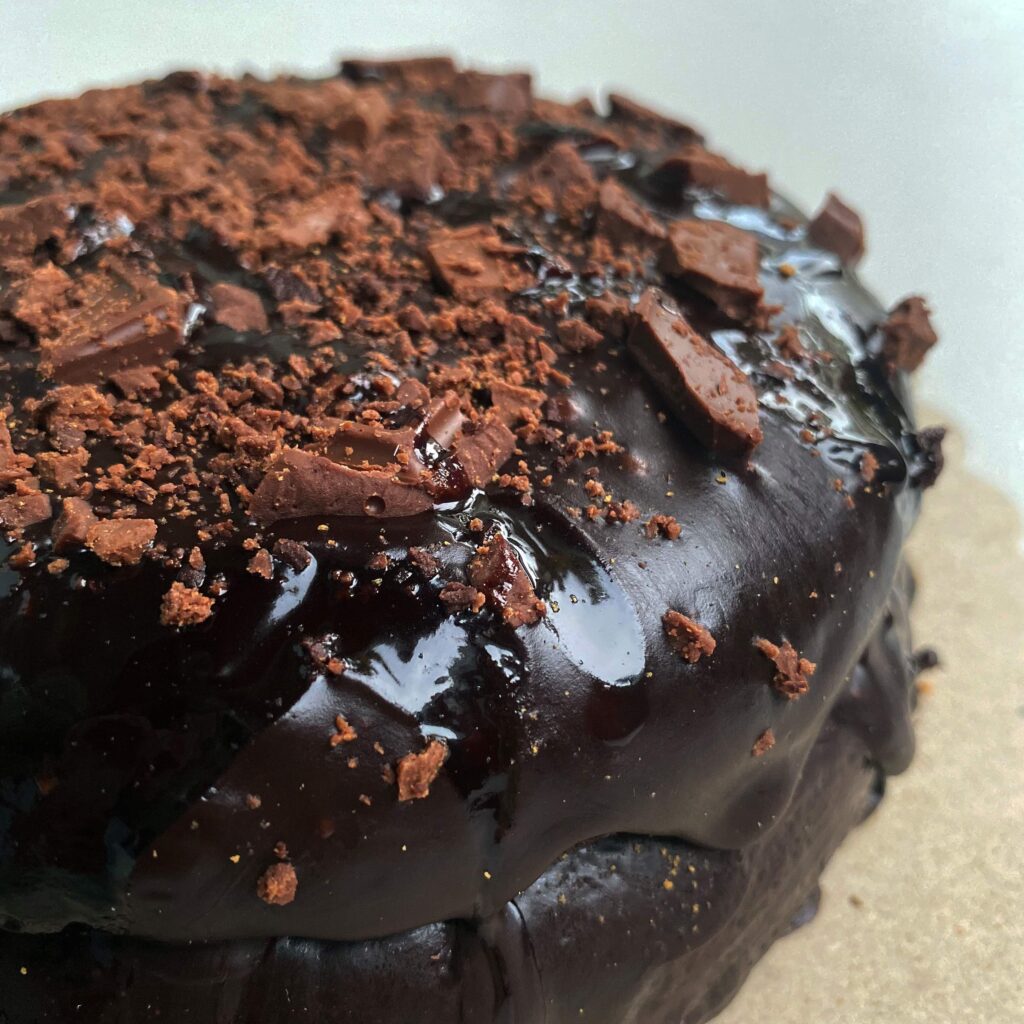 TF: Who decides the content of the menu? Do you have a specific menu for those with diet restrictions and food allergies?
GK: My brand is basically Filipino comfort food. The names may be familiar and ordinary but that's the beauty of Filipino cooking. You can cook the dishes in so many ways. I want people to experience the "it-tastes-just-like-home" kind of mindset whenever they eat my dishes or desserts.
GK: I do not have a specific menu for those with diet restrictions and food allergies but I do take in special requests. I do not use extenders, fillers or MSG. I shop for the ingredients and make everything myself that's why I impose a lead time of at least a day or two for orders. If there's one thing I will never compromise on, it's quality.
TF: What is your Top 3 signature items in your current menu?
GK: # 1 Hershey's Double Choco Cake, # 2 Jumbo Roast Chicken and # 3 Embutido
TF: Is there any new dishes coming up in the next few months?
GK: My menu changes depending on popular demand. Either way, I always update my customers through my social media channels for changes or new offerings.
Here are some of The Tennis Foodie's recommendations:
1. Embutido – This has to be one of the best food items in their menu. It really gives you that homey vibe and it was sprinkled with lots of spices that will surely tickle your bellies. This one is an ACE for me.
2. Maja Blanca – Even without the graham on top, this local Filipino dessert is so creamy and it contains real corn kernels. It's the best palate cleanser after a savory meal. This one is a HIT for me.
To know more about Girlfriend's Kitchen, follow them on their official social media pages:
Facebook: Girlfriend's Kitchen
Instagram: @girlfriends.kitchen
Alternatively, you may reach them at +639178969864 and +639199112699 for any delivery concerns and general inquiries.