Who doesn't love shopping? I usually go to vintage and thrift stores abroad to look for key pieces that I can wear for special occasions. During the pandemic, I do it both local and online wherein I can find hidden gems that are valued at a steal.  Thrifting is not a new concept. It has been in the system for quite some time now. It helps make the fast fashion industry more sustainable by increasing their lifespan, decreasing new production and support local non-government organizations by its profits from the sales.
Always wash your new thrift store finds before adding them to your respective closet.  Here's a quick guide on how to properly clean and deodorize thrifted clothes to remove both germs and odors.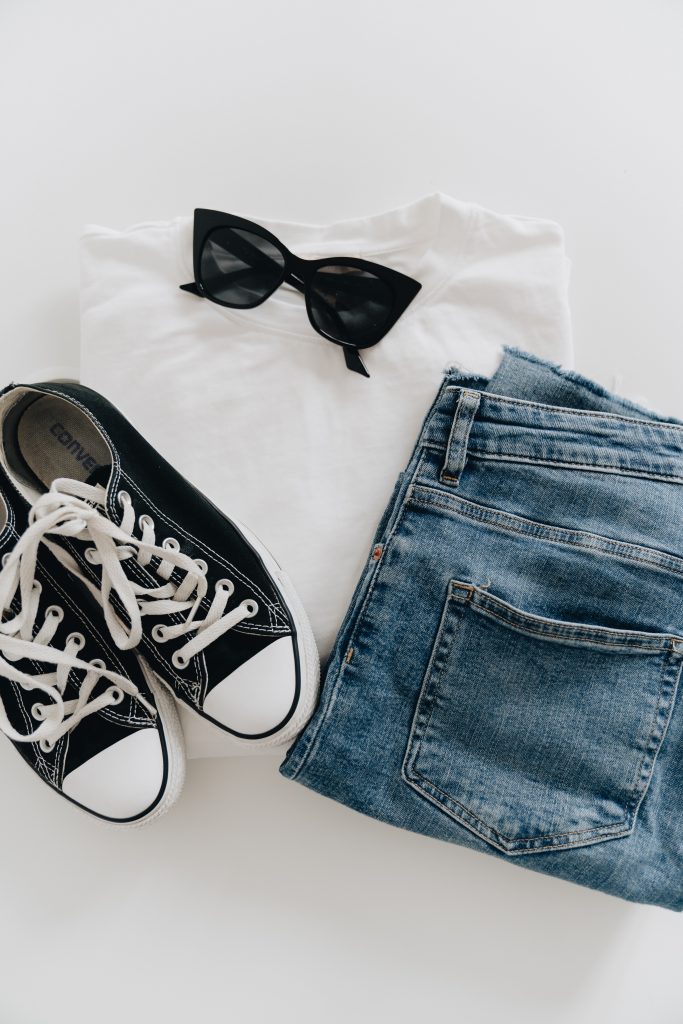 Sort
There are different types of clothing fabric. Proper care for the different types of clothes in your closet can help keep them looking their best and prolong their use. Make sure you sort your thrifted clothes by the type of fabric used. Different types of fabric need special care or treatment so its best to always put the similar things together. Some of the most common type of fabric used on thrifted clothes are cotton, rayon, nylon, polyester, wool, and silk.
Examine
Make it a habit to examine the thrifted clothes really carefully. By examining the used clothes, you will be able to determine the age and condition, as it might need to take specific steps to restore them. There are a several vital information that you need to look for when examining your thrifted clothes:
Any leftover stains that should be treated.
Any tear or cuts that need to be sewn.
Any worn out fabric that should be replaced.
Any delicate fabric that needs to be handled with care as per label / tag.
Wash
Wash your thrifted clothes using the appropriate temperature water. You have to use an appropriate water temperature depending on the age and condition of the fabric to wash them. Damage or shrinkage can be a result if you didn't use the right temperature for your thrifted clothes. Washing your thrifted clothes is promoting healthy lifestyle. Here are some examples:
Always wash cottons in cold, as hot water may shrink them.
Always wash colored fabrics in cold, as hot water may make them run.
Always consider washing pre-shrunk or synthetic fabrics in warm water.
Dry
Appropriately drying your clothes is important in making sure you properly clean and preserve your new threads. If you dry your clothes improperly, you could damage your new thrifted clothes. Always buy a washing machine that has a dryer so it will be convenient for you.
Store
Make sure that your thrifted clothes are clean so you can store them properly in a cabinet. It will keep them clean and prevent them from developing new smells or possibly molds. It will ensure that you're living a healthy lifestyle.