Philippines is known for spices but we are not as wild for spicy foods like our neighboring Asian countries. We use chili garlic at almost everything especially on dim sum or fried food. Recently, I was able to discover Democrita's – chili garlic that will surely suit your world-class taste! Mixed with special spices, Democrita's Premium Chili Garlic is a definite must try.
I had the privilege to interview April Canonigo from Democrita's. Please see the interview transcript below:
TF: How did the brand started? How did you arrive with the brand name?
AC: I just want to challenge myself if I can create something that is way beyond my skills and talents. "Can I handle a business?" That is my personal challenge.
It's my mother name. I think it's catchy and at the same time, it sounds spicy hahaha! I think it perfectly fits the product we offer.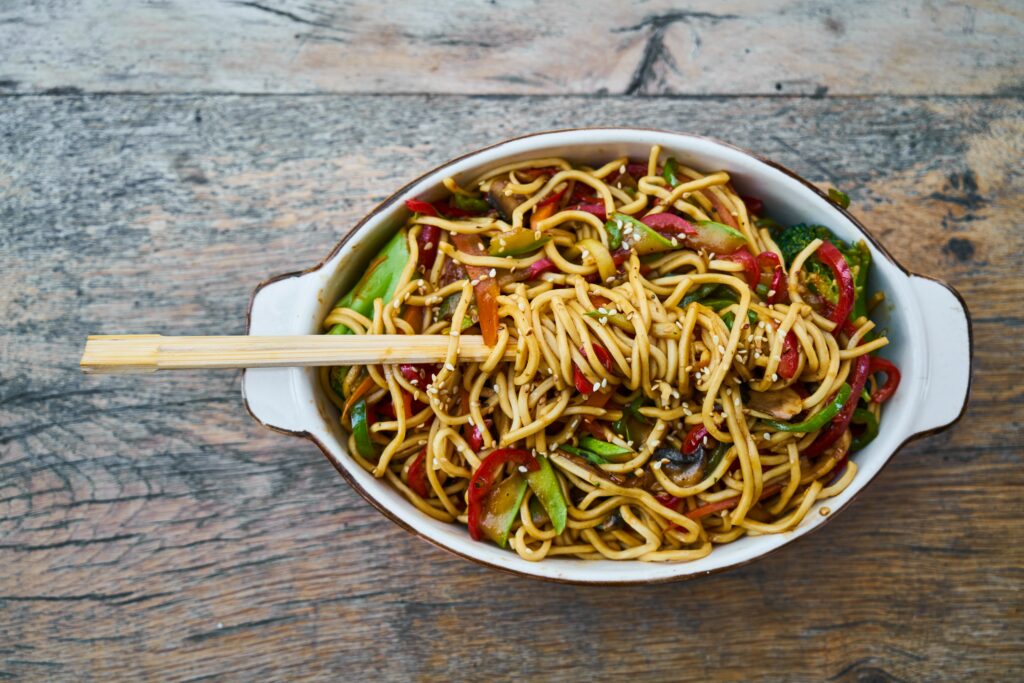 TF: Why Chili Garlic? Was there any specific reason for this?
AC: My love for spicy food made me try every known chili garlic brand in the market. Somehow, I'm still looking for something that is perfect for my palate.
TF: Was there any inspiration on starting the brand?
AC: I wanted it to be not just an ordinary product that you could see in the market. I wanted it to have its own trade mark. Something that looks and tastes fancy, but still affordable.
TF: Is this your original recipe?
AC: I asked for some recommendations from a friend and my dad for the recipe and from there, we did a lot of trial and error until we came up with the final recipe.
TF: It seems like your logo is predominantly yellow. Any reasons for it?
AC: I tried to make a lot of layouts and colors, but I decided to make it gold. It complements the roasted garlic inside.
TF: What are your plans in the next year or so?
AC: Every person wants to start a business in order to earn more and we are not an exemption to that. However, as we continue running the business, we realize that the reason why we want to make it grow is that we want to help people. We want to eventually. be able to provide jobs to our local community and also offer opportunities to those who want to earn additional income.
TF: Apart from Chili Garlic, do you have any products on R&D?
AC: Definitely! We are cooking something up and we will launch a new product before the year ends. Hopefully, we can also offer variety of products aside from chili garlic.
TF: Lastly, what do you like to tell my readers about your product?
AC: Hello everyone! Try our very own Democrita's Premium Chili Garlic. This is not your ordinary chili garlic. It's something new and distinct. A perfect complement to any food. It will definitely serve its magic to every meal! Together, let's support local! Please follow us on our social media accounts for updates.
To know more about the brand, feel free to check out their official social media pages:
Facebook: Democrita's
Instagram: democritas