MOS Burger, the second largest burger chain in Japan, will have a pop-store in Robinsons Galleria this January 2020 prior to the opening of its first branch in the Philippines. MOS stands for "Mountain, Ocean, Sun."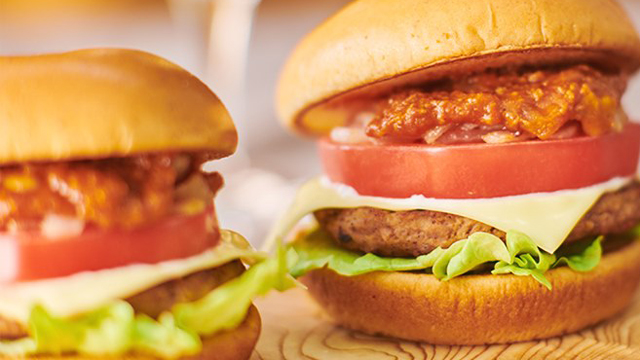 This Japanese hamburger chain has offered hamburgers tailored to the Japanese palate since 1972. Following the opening of its first store, the company rapidly grew into a nationwide franchise thanks to a combination of its menu of delicious, freshly made food and its cordial and friendly service.
The pop-up store will sell two items from its standard menu: The Signature MOS Burger and the Yakiniku Rice Burger.
"We can't wait to open the first MOS Burger in the country. As we prepare to open its doors to the public, we're giving everyone a chance to enjoy its well-loved burgers," said Masahide Araki, President of MOS Burger Philippines, Inc.  A joint venture between MOS Foods Services Inc. of Japan and Tokyo Coffee Holdings, MOS Burger Philippines will own and operate MOS Burger restaurants in the country.
The first MOS Burger restaurant in the Philippines is slated to open in the first quarter next year in Robinsons Galleria, Ortigas. More store openings are scheduled in 2020 in different commercial malls and business districts.
"We are excited to fulfill MOS' 'Making People Happy Through Food' promise here in the Philippines," said Araki.