Oat milk is an alternative for dairy milk usually made from soaking oats overnight along with water. It's perfect for vegetarians and vegans looking to start-up their day with a cup of coffee or a bowl of granola and cereal. I recently discovered Minor Figures Oat Milk. A group of painters, jazz musicians, basketball players and barbers, brought together by a love of specialty coffee and all of the creative cultures in its orbit created Minor Figures, a company catering to mostly vegan market. A carbon neutral company, they are offsetting the carbon emissions the company create. They invest into projects that absorb or reduce the same amount of carbon from the atmosphere.
In the Philippines, Adile and Natalie from We Eat Organic distributes Minor Figures Oat Milk. We Eat Organic is a wholesaler & distributor of delicious natural products for cafes, restaurants & supermarkets in the Philippines. With the increasing demand for oat milk and other alternatives to dairy milk, I'm happy that I discovered another brand. I got an opportunity to try both Minor Figures Oat Milk and Minor Figures Organic Oat Milk. Here's my take on it:
Minor Figures Oat Milk contains water, oats, rapeseed oil, tricalcium phosphate, calcium carbonate and salt. It's not too sweet yet creamy with a pinch of salt! It's a very good complement to your coffee. As compared to other brands, it's not too viscous or thick yet it's fully pack with flavors. It reminds me of melted cereals in the morning. I'll give it a HIT.
On the other hand, Minor Figures Organic Oat Milk contains water, organic oats (12%), organic sunflower oil, salt, potassium carbonate. This contains less sugar and carbohydrates than the firs variant. It has the perfect level of right sweetness and produces a silky micro-foam when steamed for your coffee needs. I actually like this better than the regular oat milk since it's lighter and much tastier. I'll give it an ACE.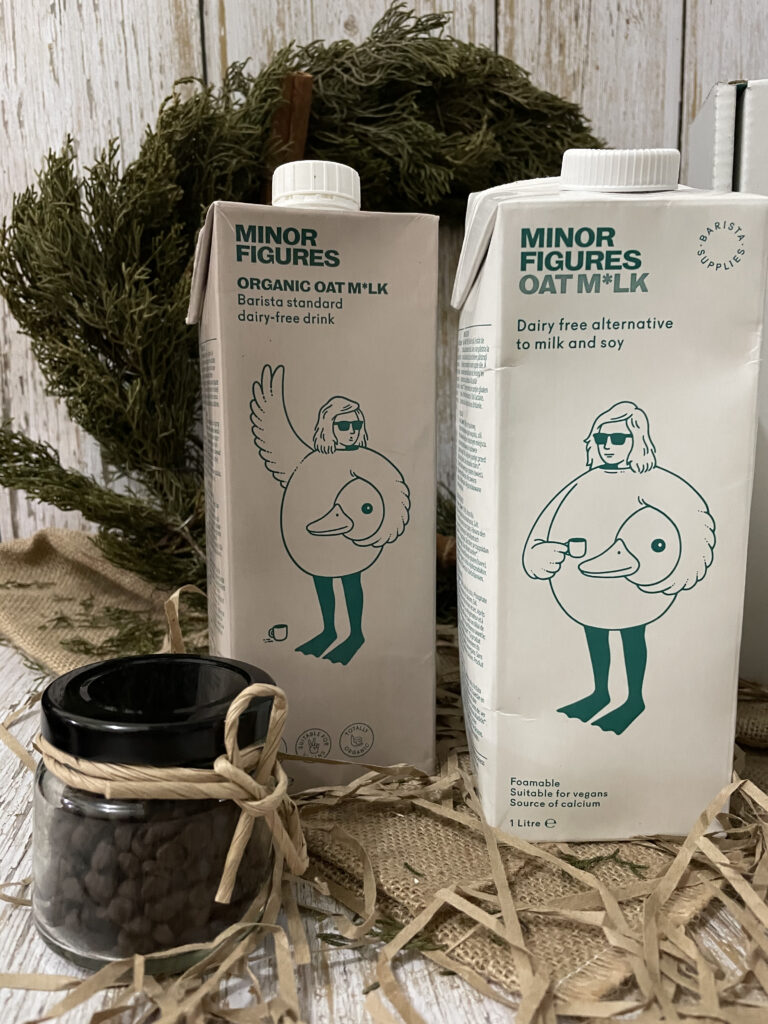 Adding oat milk to your diet gives you fiber, plant-based protein, B vitamins, and minerals, including iron, calcium, and magnesium. It helps reduce risk of heart diseases. It improves gut health and increase immunity. Oat milk is definitely worth trying!
To know more about the brand, visit We Eat Organic official social media accounts:
Facebook: We Eat Organic
Instagram: weo.daily
Website: we-eatorganic.com