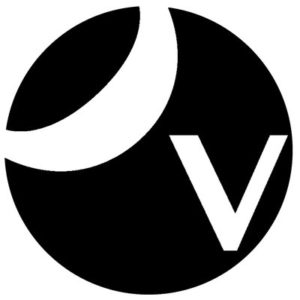 Vollaix
Vollaix is a division of Purdie Sports, LLC located in Atlanta, Georgia, USA
Email: admin@purdiesports.com
Twitter: vollaix
Instagram: vollaix
Facebook: Vollaix
Website: http://vollaix.com/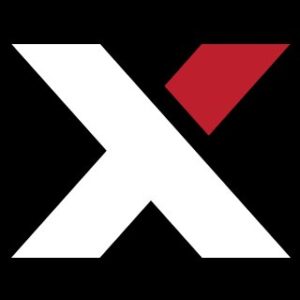 TenXPro
TenXPro supplies the highest quality tennis equipment. It released a new racquet technology called 'uniflex'. 100% Australian owned company (101 Miller Street, North Sydney 2060).
Facebook: Tenxpro
Instagram: TenXPro
Twitter: tenxpro
Website: www.tenxpro.com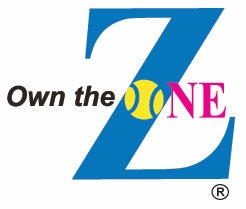 Own The Zone
Own the Zone sells high performance tennis and racket sports products. EcoGrip is the first eco-friendly overgrip for tennis and all racket sports. The colorful OTZ band dampeners are rated #1 in the world. Get a Grip & Own the Zone!
Facebook: OTZsports
Website: www.otzsports.com
Fit Alpha Nutrition & Athletics
Fit Alpha Nutrition & Athletics revolutionizes the sports nutrition and clothing for sports enthusiasts and athletes in the Philippines. It is the leading distributor of MyProtein in the Philippines.
Facebook: Fit Alpha Nutrition & Athletics
Instagram: fitalphanutraletics