Moving is always stressful, but when you're relocating to a new country, it can be even more difficult. From emotional to physical stress, moving entails plenty of work and organization. Fortunately, you don't have to worry about all that alone. We're here to offer the needed guidance to help you make moving to Australia from a hassle into an exciting experience.
Know what type of visa you need
First and foremost, you'll need to look into your visa needs. Have you ever lived in Australia before? Were you born there but didn't live there long enough to remember? If you already have Australian citizenship, you won't need a visa. However, if you're relocating for only a few months, up to a year, you'll need to get a working or residential visa. Plan for enough time to apply for the visa and wait for approval before booking any moving firms to help with the moving process.
Look for a home that suits your needs
Whether you're moving to Perth, Adelaide or Sydney, research decent homes in depth. You'll be building a new life in Australia, so you'll want a house that will feel like home the second you arrive with your furniture. If your choice is Perth, you should look into the best buyer's agent Perth has to ensure you're working with a professional who'll have your best interest at heart. Give them input on the type of home you're after so they know what to offer you without wasting time.
Become familiar with Australian laws and rules
While the Land Down Under is a laid-back country, it still has laws and rules everyone needs to respect. Have you ever driven on the left side of the road? Did you know that you should follow the left-side walking rule too? Be it on the stairs or sidewalks, keeping your left is the rule in Australia. Fines for breaking driving rules are strict, so learn all about the rules to avoid penalties.
Look up the cost of living
Costs of living are an essential factor to look into, before finally deciding to move to a different country. If you're looking for an affordable place to live, Australia is not the one. However, it is still a country where people enjoy living due to fair pay that allows Aussies to live a decent life with living expenses covered. Purchasing power is better than the one in Singapore, USA or UK, but similar to Japan's. For a smooth transition, it's always best to already have a secured job in Australia after you move. Alternatively, count in a career advisor's services into your moving costs, as you'll need to look for a job very soon after you settle in.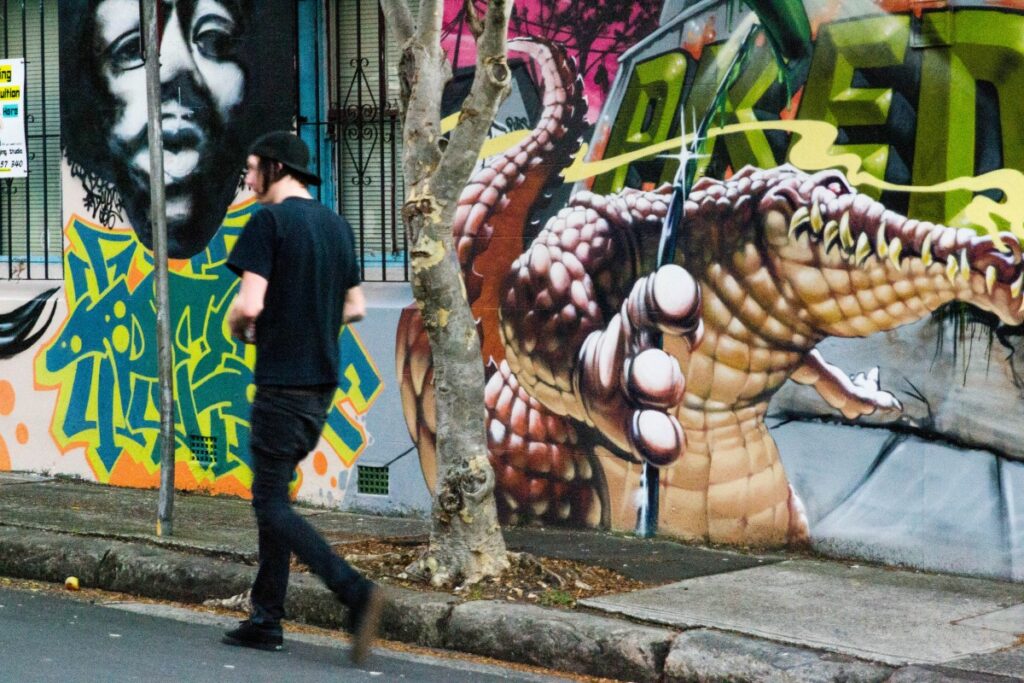 Hire an international removals firm
Many people decide to purchase all new furniture or pre-furnished homes. If you're bringing your belongings overseas, you'll need a reliable moving company to assist with the move. Professionals with many years of experience in the practicalities and logistics of the job will ensure a smooth move from a different continent. On top of that, they'll be familiar with Australian customs and import regulations. The internet is filled with moving companies that help with international moves, so check online for reviews and recommendations from previous customers before you make the final call. On top of that, the company should be a part of an established and reputable trade association. That way, you'll know you're dealing with experts who will make your move a breeze.
Final thoughts
Moving to Australia doesn't have to be a hassle. If you follow the tips, we've laid out for you, we guarantee a stress-free move. Just make sure you have all the bases covered, and you'll start a new life in the Land Down Under with no fuss or stress.