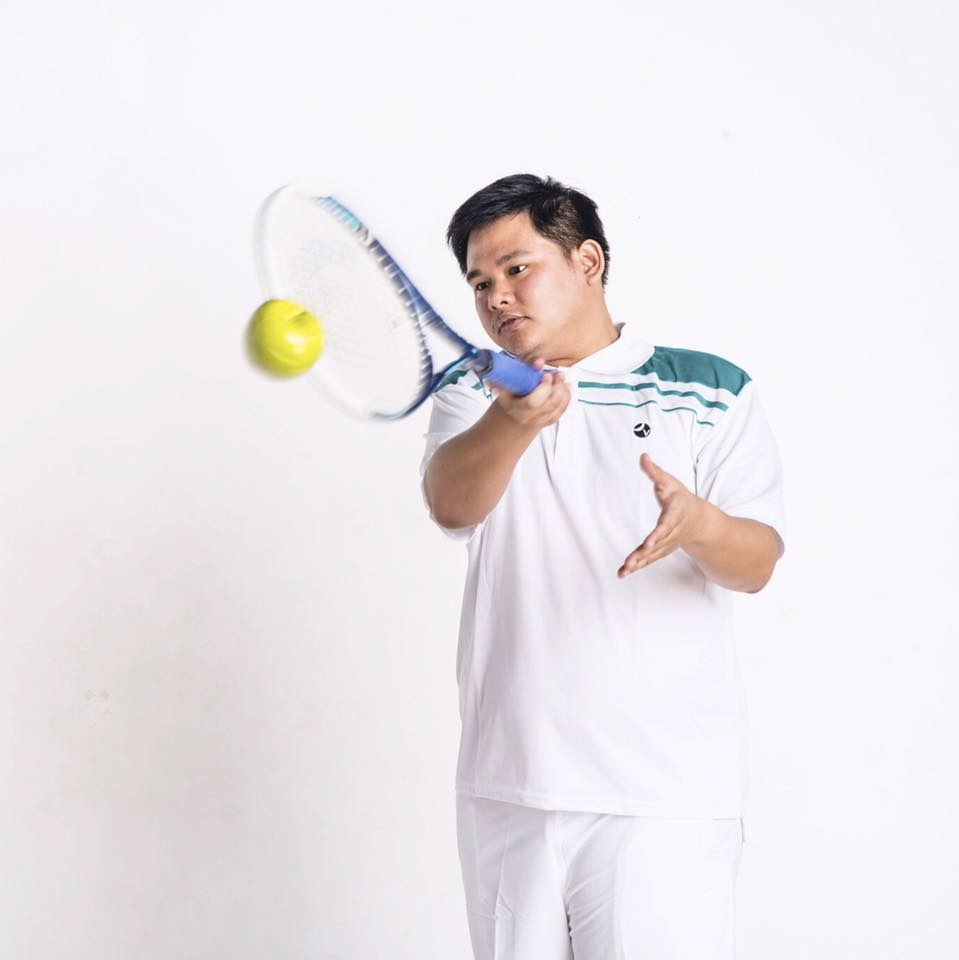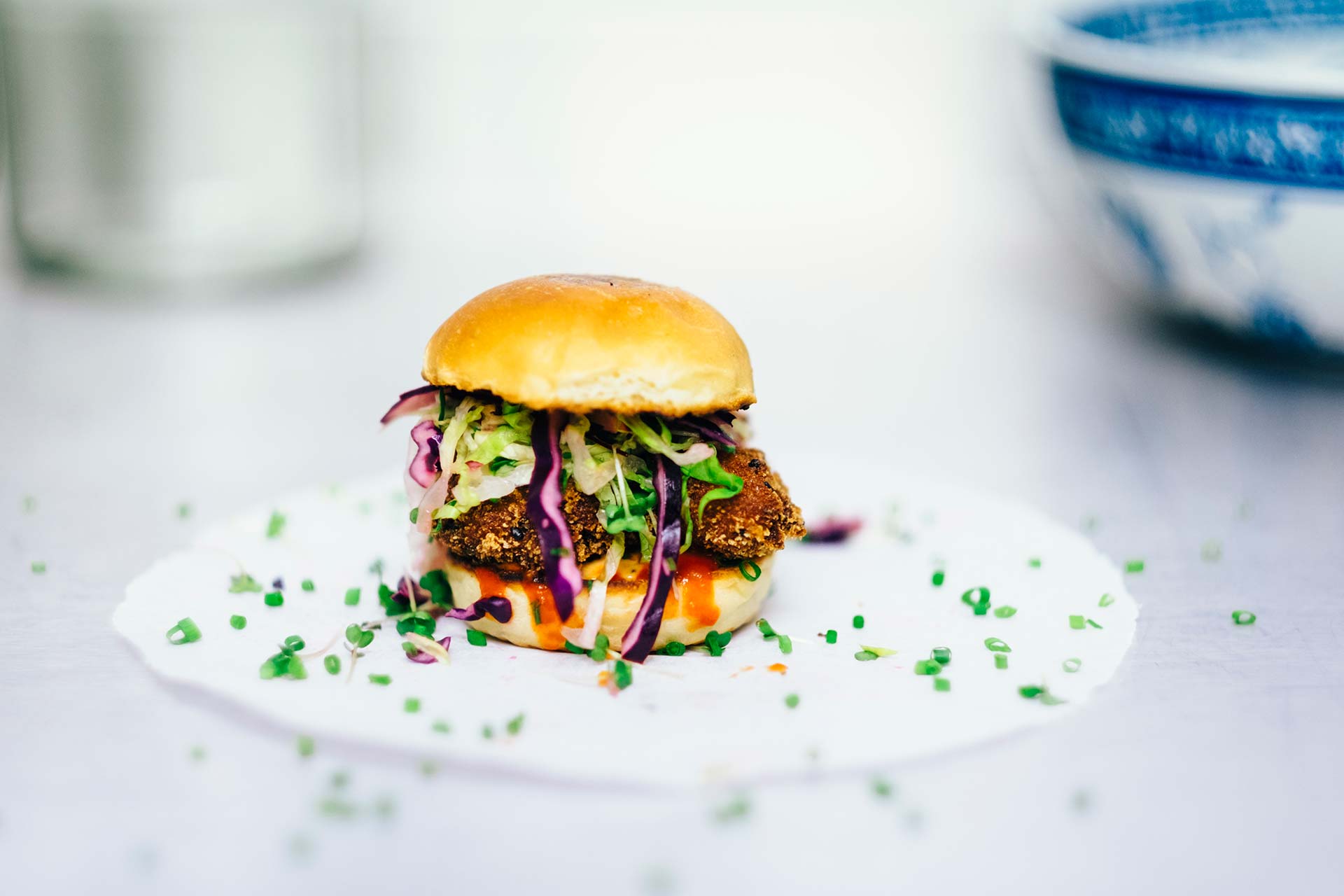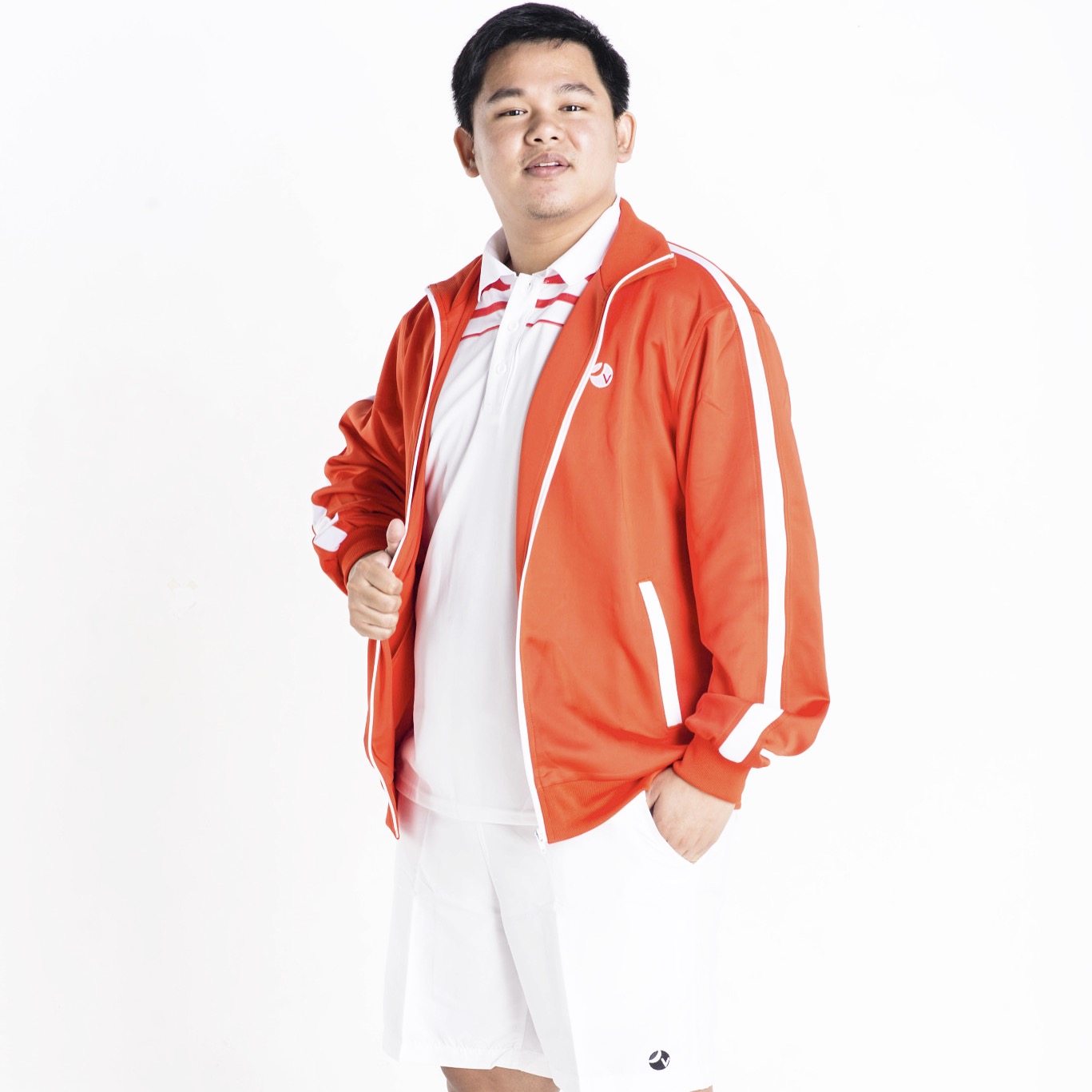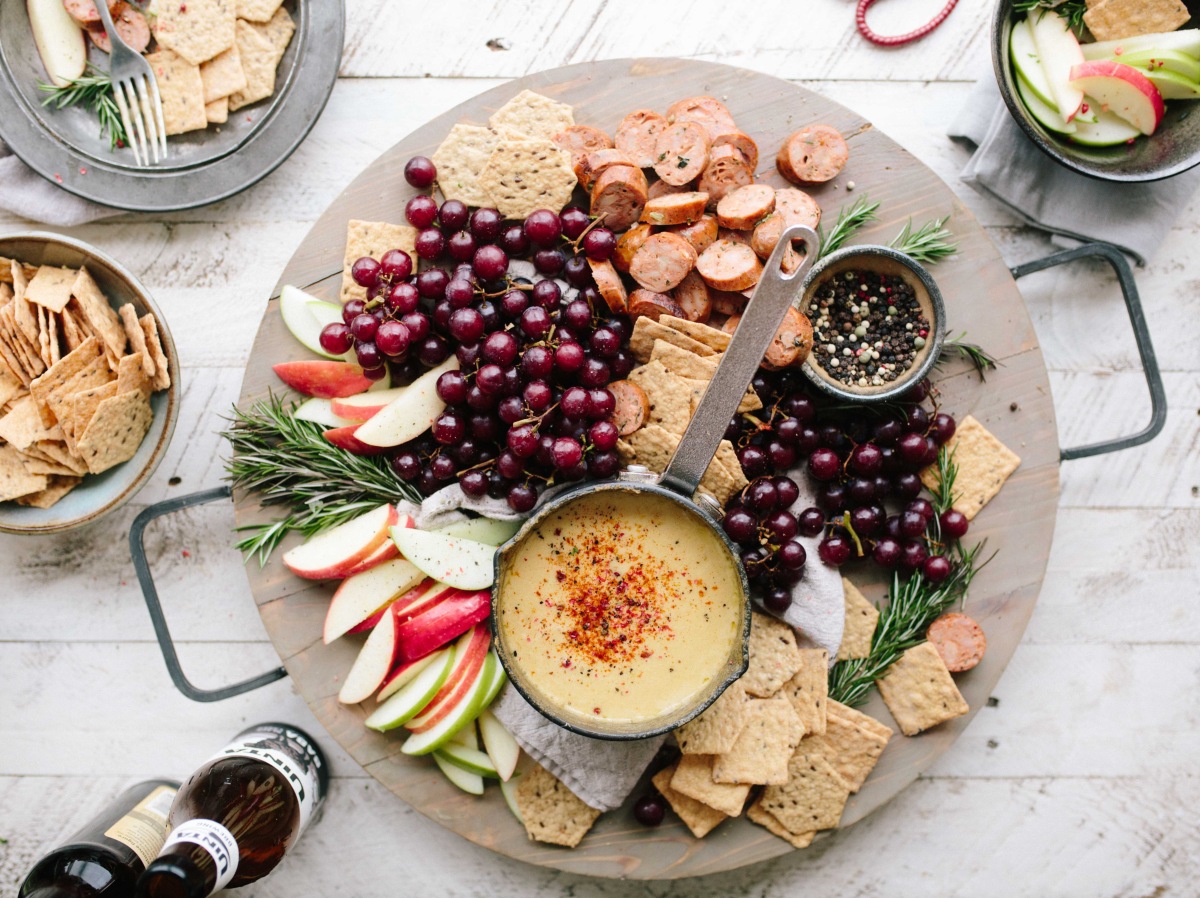 My Story
Emmanuel "Emman" Damian started his own platform last December 4, 2016 after years of reviewing through social media and other premier websites. He is a graduate of Bachelor of Science in Pharmacy and Master of Science in Innovation and Business at Asian Institute of Management. He also studied Master of Science in Molecular Medicine. Emman also finished a postgraduate course on Strategy for Health Care Delivery at Harvard University.
Apart from his corporate work, he is also the founder and CEO of the award-winning start-ups, Padama and Hinera. He is also one of the co-founders of Suyomano where he currently sits as the Business Development Director.
A licensed pharmacist and scientist, his passion for Food and Tennis gave birth to The Tennis Foodie. Emman is also a tennis player who loves to travel and to eat. The Tennis Foodie has been traveling since he was a teenager and always find hidden gems and popular gastronomic spots wherever he goes. His gastronomic journey begins now and let The Tennis Foodie share it to you.
Awards and Achievements
Top 50 Filipino Food Blogs

- World Rank # 14
Top 50 Gastronomy Blogs - World Rank # 10
Top 100 Tennis Blogs - World Rank # 24
Top 15 Philippines Male Bloggers -  World Rank # 4
Top 30 Male Blogger (Amsterdam, Netherlands) - World Rank # 21

Food & Beverage Blogs

- World Rank # 1

World Blog Awards 2020 Finalist (Cannes, France)

- Results Pending
Memberships
Zipkick Ambassador
FoodieTribe Influencer
Foodmnl Ambassador
Features
Featured in Kapwa Travel (Cebu, Philippines)
Featured in High Style Life (Melbourne, Australia)
Featured in MightyGoods (Copenhagen, Denmark)
Featured in VoyageMIA (Miami, Florida, USA)
Featured in

K-Open Closet (Oslo, Norway)

Featured in

Chow You Later (San Francisco, USA)

Featured in Discovery - inflight magazines for Cathay Pacific and Cathay Dragon (Hong Kong City, Hong Kong)

Featured in Catchberries Design (Oslo, Norway)
Featured in Small Talks (Varna, Bulgaria)
Featured in See Imagery (Michigan, USA).
Featured in

Shout Out Miami (Miami, Florida, USA)

.
Featured in BrandBuzzPH (Manila, Philippines).
Press (Citations)
Cited in Auro Chocolate website
Cited in Bijou website
Cited in Dan Holzmann website
Cited in

Lunchbox Diet

website
Cited in Global Juiceplus website
Cited in

Foodmnl Studios

website
Cited in Cathay Pacific website
Cited in

BrandBuzzPH

website
Important Invitations
Invited by Embassy of Chile
Invited by Embassy of Canada