Becoming a home owner may seem like easy money, but you need to familiarize yourself with finance arrangements, construction, and your target market. With the country's population increasing and the loss of thousands of homes to natural calamities, there currently exists an explosive housing deficit. According to the latest Subdivision and Housing Developers Association, Inc. (SHDA) statistics, the backlog currently stands at around approximately 4 million units and could rise to 7 million units in 2030 if the same trend continues.
Luckily, Batasang Pambansa 220 (BP220) was created. This government act encourages the private sector to aid in the development of economic and socialized housing in both urban and rural areas across the country. Similar to the loans provided by the USA government such as usda b&i loan program, the Philipines government also has schemes for those thinking of moving to these rural areas. Lumina Homes is one of the answers to this deficit. It already has over 50 developments in strategic and emerging competitive places across the Philippines such as Zambales, Nueva Ecija, Tarlac, Pangasinan, La Union, Cagayan, Isabela, Cavite, Batangas, Laguna, Quezon, Camarines Norte, Albay, Sorsogon, Rizal, Bulacan, Pampanga, Bataan, Iloilo, Capiz, Cebu, Negros Occidental, Agusan del Norte, Davao del Norte, Zamboanga del Sur, Bukidnon, Misamis Occidental, South Cotabato, and Davao del Sur.
Prima Tanza is one of the Lumina Home's mass housing arm focusing on condominium development. With it's strategic locations, it will surely be home to future families who are keen to have easy access to schools, commercial establishments, hospitals and lifestyle malls.
It focuses on three pillars: (1) Convenient, (2) Accessible, and (3) Practical. It is convenient because it offers a wide-range of best leisure and lifestyle activities in a fully integrative community. Accessible because it is close to major transportation hubs, business centers and establishments while being practical as it is a good investment at a price that won't hurt your budget.
Residents can enjoy the built-in amenities in Prima Tanza while feeling secure with the 24/7 security, guarded entrances and wi-fi ready clubhouses. It will also feature a swimming pool, basketball courts, green parks and playground for children. It is expected to be turned over by the first quarter of 2024.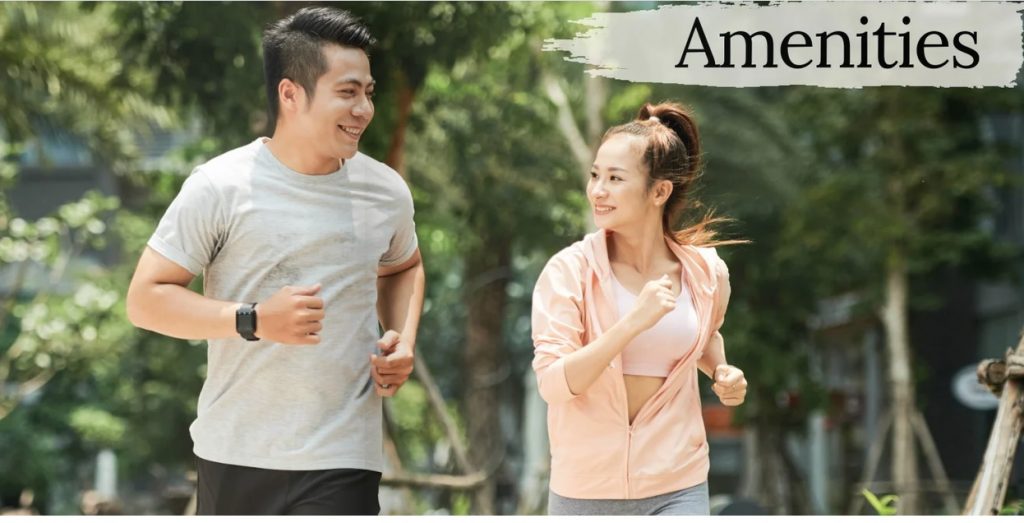 For more information, you may contact the Sales and Marketing Hotlines at 0999-4925545 or 0961-5009891. #CertifiedKabarangayLumina #LuminaHomes