Last year, I was fortunate enough to wear a new tennis clothing brand – Vollaix in one of my tournaments. How did this partnership started? Well, it started in a simple contest at Twitter. Luckily, I won that contest and I got my first Huey which is part of the Generation 2 polo shirts. I fell in love with it and I stood out in the crowd. In the TLH Open, I wore it in combination with my previous brand. I remember sending a photo to Brian Purdie, the CEO of Purdie Sports, LLC located in Atlanta, Georgia, USA.
I took a gamble and sent my proposal to Brian despite unsatisfactory results in the tennis court because of injuries. I took a chance and it worked. I started with one kit from The Black and White line. I paired Jupiter shorts with Ponte Vedra polo shirt. I played with this kit during PCA Open.I really stood out from the rest.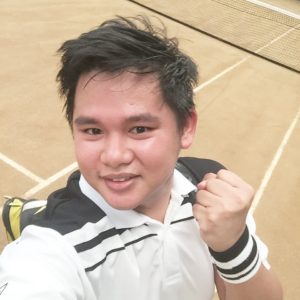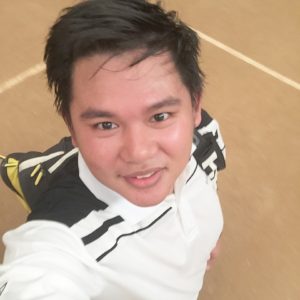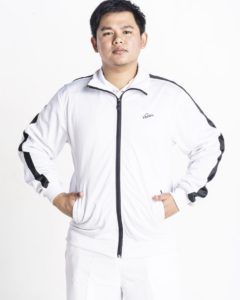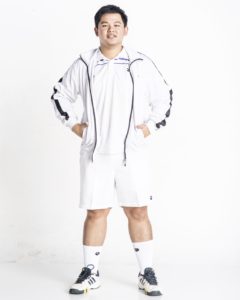 After the successful debut, I sported the Court line. I sported the Ponte Vedra Court – Purple Polo Shirt during the last quarter. I paired it with IO shorts. I also debuted the Spring Yellow Ponte Vedra Polo Shirt from the Spring line. This was a sneak peak of the prospective designs in 2017.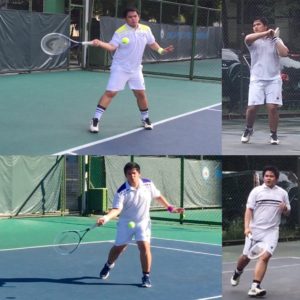 Overall, I really love the classic and traditional looks of Vollaix. The quality of the cloth used in the kits are superb. This year, the company took bold steps in introducing the denim shorts which I'll talk about later. This is definitely an ACE for me.
Here's a sneak peak of my 2017 kits for 1Q and 2Q: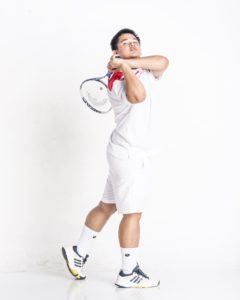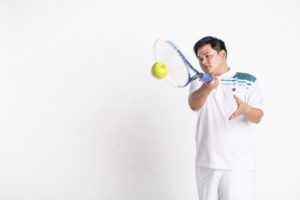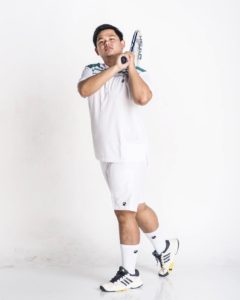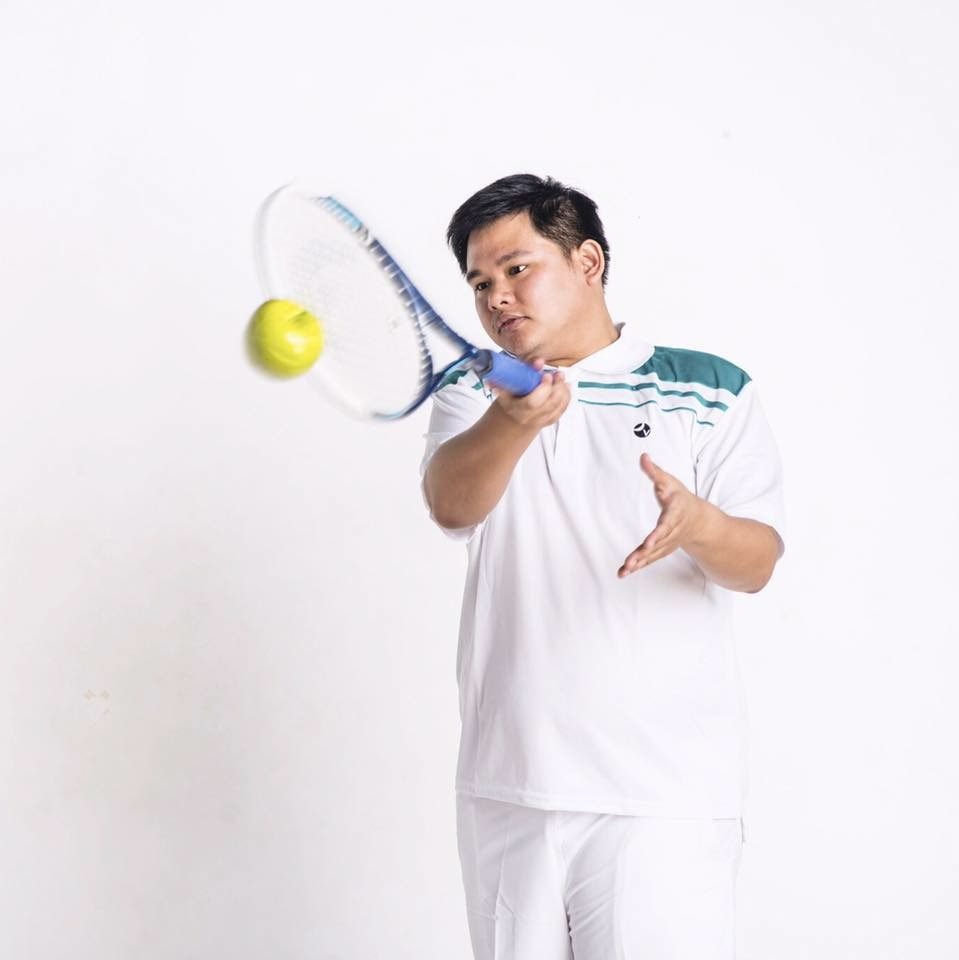 Thanks for citruSnap Photography Studio for the wonderful photos! I always love having my photos taken at this studio. Kudos to the team! 🙂
To know more about the brand, you may reach them through the following:
Website: www.vollaix.com
Instagram: Vollaix
Twitter: Vollaix