I recently discovered an amazing clothing brand that has a collaborative design process that invites local artists to curate the aesthetics of the textiles – Hew.
I had a privilege to meet and interview Ema Hewitt, the designer and owner of Hew in Melbourne, Australia. Hew is a Melbourne-based label established last 2014. After her graduation at RMIT, Ema decided to move Los Angeles, USA where an internship at Mad Men introduced her into the fast paced world of Hollywood outfits.
"To introduce bold prints and fresh colour into the wardrobe, while also awakening a local and creative community" – Ema Hewitt
She continued to work on Australian Television series' upon return to Melbourne. The experiences she had opened her horizons. It was also apparent that their is a difficulty in finding bold menswear pieces that would pop off the screen. This is one of her inspirations in launching her own creative and unique pieces.
Ema personally believes that there should be less plain, more game. There should be more eye catching designs that features an artistic point of view.
Check out some of the selected photos from Hew's collections:
AW18 Hew x Kat Flora Collection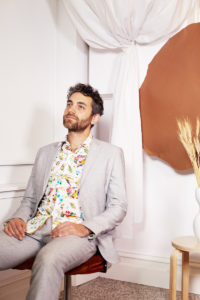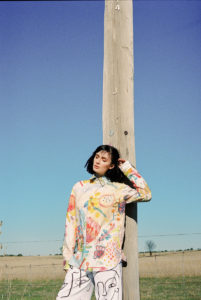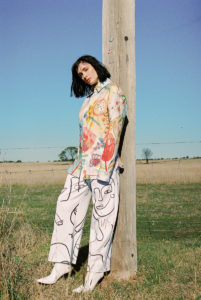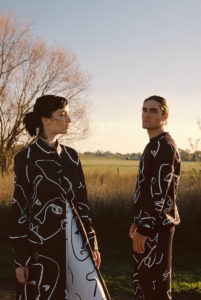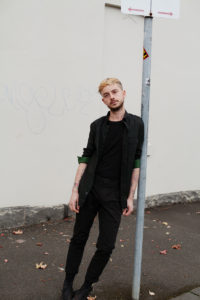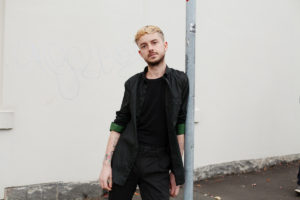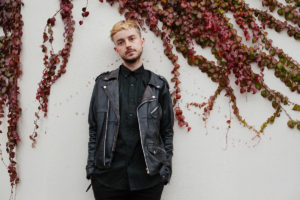 Other Collections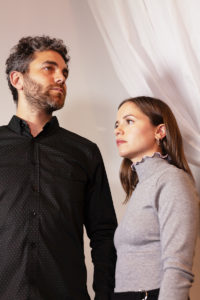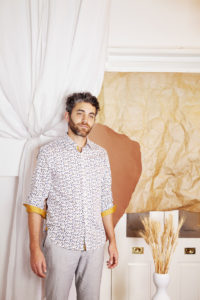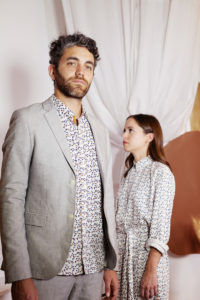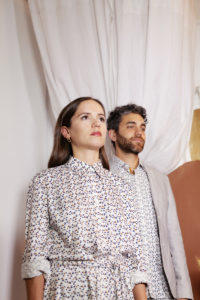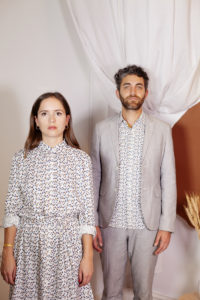 I really love how the patterns are made by the local artists. They use different media like watercolor and digital print that really pops out. They have a very unique tone and very innovative designs.
You'll notice that each swing-tag attached to Hew garment unveils the name of the respective designer. This connection between the customer and creator adds a more distinctive touch to the consumer experience and it builds a local creative community.
Some of the advantages of the brand are the following:
They ship internationally! Yes, even outside Australia. Just make sure you visit their FAQs.
You can have a special voucher on your birthday which is valid for 1 week.
The designs are fresh and eye popping! You'll definitely stand out in the crowd.
To know more about the brand, you may visit their stores at the following address:
FITZROY
99 Brunswick St., Fitzroy, Victoria, Australia, 3065.
Phone
(03) 9417 3039
Opening Hours 
Thursday – Saturday: 11am – 6pm
Sunday: 12pm – 5pm
You can also follow and like their official social media sites:
Facebook: HEW
Instagram: hew_clothing
Pinterest: HEW Clothing
Twitter: hewclothing
Youtube: HEW
Special thanks to Ema Hewitt and Hew for the amazing photos. The official photographer is Patricia Casten (@patcasten).