Whenever I look for a nice comfort food, I always go for a big juicy burger along with heaps of crispy fries and onion rings. Recently, I discovered the perfect place to eat those mouthwatering goodness – Burger Box MNL.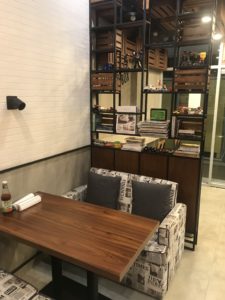 Beating the queue and traffic are some of my pet peeves during weekends. Luckily, it all goes away on each bite of the The Crate.
I fell in love with the homey and comfy vibe of the venue. They also have a corner where you can play board games and toys for kids. Talk about 2-in-1!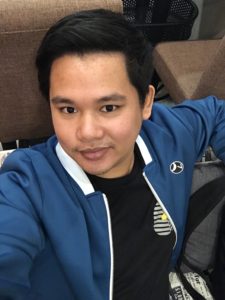 Check out the best items I tried during my visit:
The Crate
I just love how juicy the burger patty of The Crate. It was not dry and it was topped with the perfect sunny side up egg. It was complemented by with tomato ketchup and heaps of crispy fries on the side. My verdict? It got an ACE for me.
French Fries and Onion Rings
The Onion Rings was perfectly cooked although I like it crispier. You can select from different dips such as mustard, tomato ketchup or mayonaisse-ketchup. I like mine more with mustard and ketchup. French Fries on the other hand was very crispy! I'll give them a HIT and ACE respectively.
Candied Bacon
If there was one item in the menu that I'll always go back to, it will be the Candied Bacon. It was topped with heaps of pepper and caramelized to perfection. Every bite will leave you hanging… It will be very addictive on each crunch. I'll give it an ACE.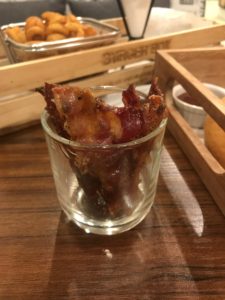 Kitkat Smoothies
To complete your meal, go for any of their smoothies. I tried the matcha and the chocolate smoothies. I must say, they got me on each sip! I'll give them both a HIT.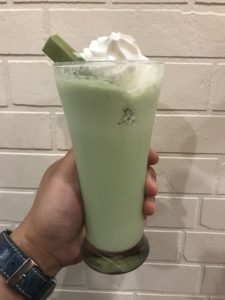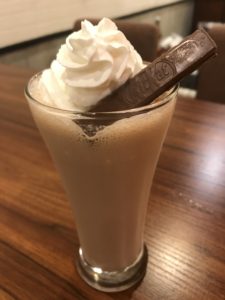 I can really recommend Burger Box MNL. Apart from its convenient location and affordable prices, they also have a vast array of menu items to choose from. You'll never regret dining on this place.
Burger Box MNL is located at 2/F Banawe Lifestyle Center 86 Banawe Street, 
Quezon City, Philippines. You may contact them at 09175110730. Who says gourmet burgers need to be pricey? Visit them now!
To know more about the brand, you may follow their official social media sites:
Facebook: Burger Box MNL
Instagram: burgerboxmnl