The Vollaix 2016 kits were a success! I am happy to continue wearing the brand for the rest of my tennis career. I love how simple tennis whites are transformed into something unique and innovative. This year, the concept was classic meets color. The old kits were splashed with spring, summer and fresh colors you can never imagine.
I started the year with Coral Red Ponte Vedra Polo Shirt as what I have shared during the sneak peak preview. I partnered it with Coral Red Naples Jacket and IO shorts.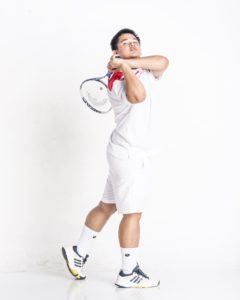 During the second quarter, I sported the Turquoise Ponte Vedra Court Polo Shirt, Naples Jacket and IO shorts.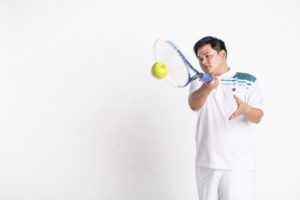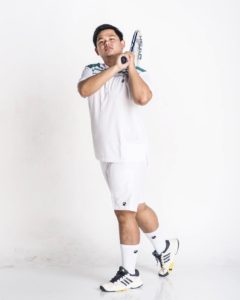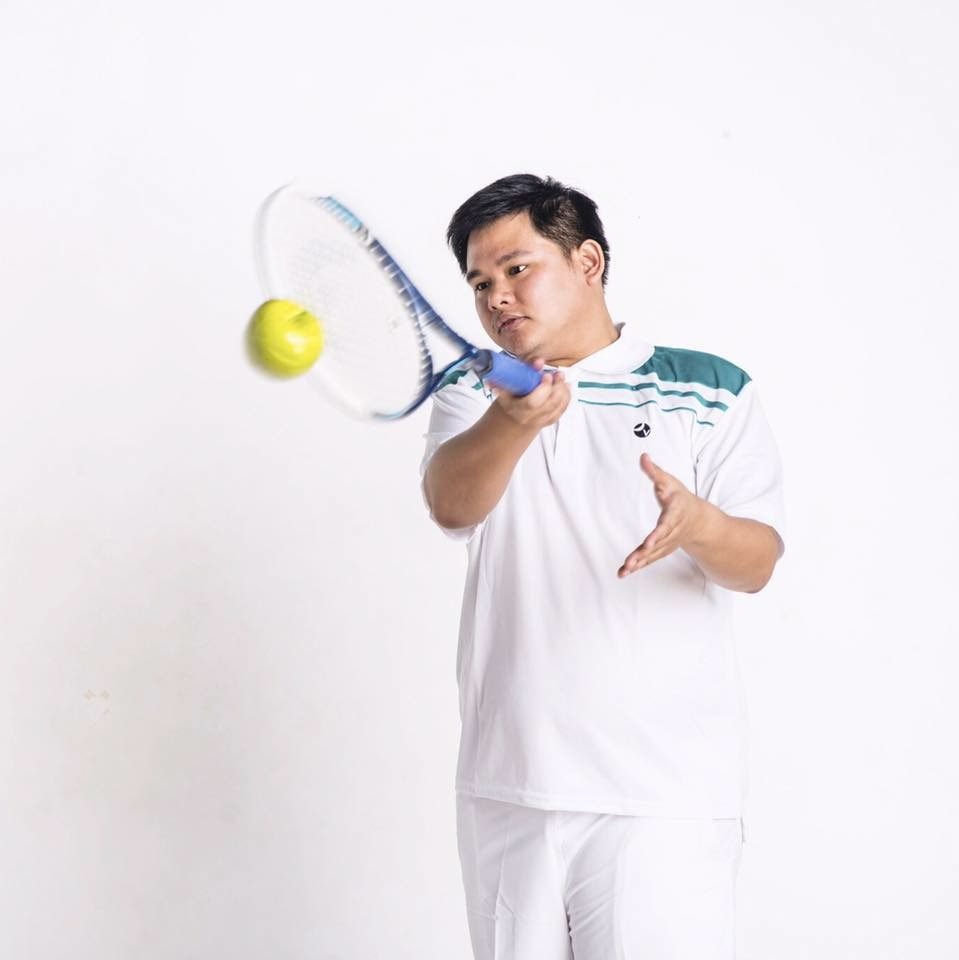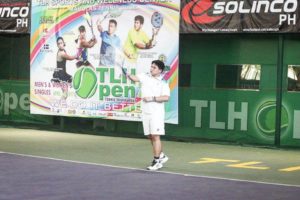 Remember I talked about the denim shorts that was launched this year. The whole line was called Damian Denim Line (Summer Line) that resembles darkness and mystery. It was named after me. I was so honored to have my own tennis clothing line this year. It was my intended clay and shell court swing kit. I also played on it on hard courts. I paired the California Polo Shirt with Damian Denim Shorts.
There are other kits which I used during practice like the Federation Polo Shirt. It goes well with Coral Red Naples Jacket.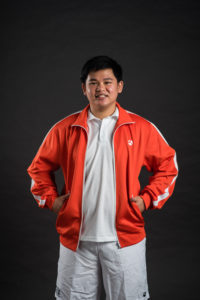 I had injuries during the middle of the season. I had a mini comeback using the Miami Denim Shorts and Aegean Blue Ponte Vedra Polo Shirt.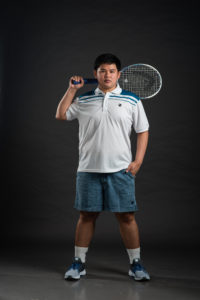 At the end of the year, Vollaix introduced the Cumberland Shorts. I paired it with the Black and White Ponte Vedra Polo Shirt. I wore this during my last three tournaments this year. I also used my other previous kits during minor tournaments and practice.
I also played with the Turquoise Ponte Vedra Court Polo Shirt and White Cumberland Shorts in a friendly game match on grass. This was in Greenwich Tennis Club at North Sydney, NSW, Australia.
I think for this year, Vollaix really stepped up and took some major fashion risk. It worked and I really stood out in all of my tournaments. There's so much in store for next year. I can't wait to share it to all of you!
To know more about the brand, you may reach them through the following social media accounts:
Website: www.vollaix.com
Instagram: vollaix
Twitter: vollaix