F.R.I.E.N.D.S, a well loved American sitcom, inspired Jit Min to open her own themed cafe through a crowd-funding platform. Episodes in the series typically depict the friends' romantic and funny adventures while this restaurant will take you to a gastronomic adventure of a lifetime. See how this restaurant started along with the new items in store in the next few weeks.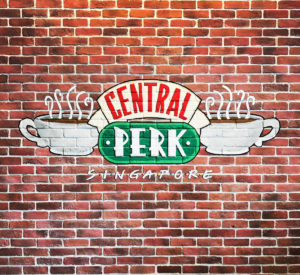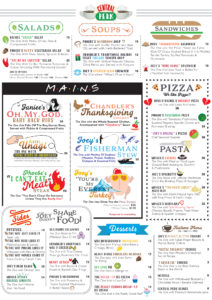 TF: When did you start and what's the inspiration behind your business?
JML: I have always wanted to open a F.R.I.E.N.D.S themed cafe many years back but was unsure of the demand, in my previous job as a headhunter, i was interviewing a candidate and he pointed me in the direction of crowdfunding platforms and i saw it as a powerful marketing tool to gauge if there was a real demand for this cafe. So i produced a video with friends on this and posted it on June 5 2016, it got viral attracting investors, partners and fans who helped built it and we opened in November 2016.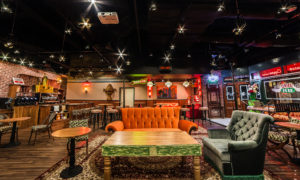 TF: What sets you apart from another businesses? Do you have a motto or creed that you follow?
JML: It is that love and passion for the show which ensures we do not compromise on quality of the Friends experience we bring. Our motto: Recreating F.R.I.E.N.D.S, one coffee cup at a time.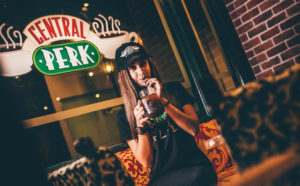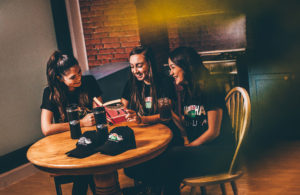 TF: What are the best selling items in the menu?
JML: Janice oh my god baby back ribs, Joey ride along sandwich, Ross moist maker sandwich, Cheesecake from mama bakery.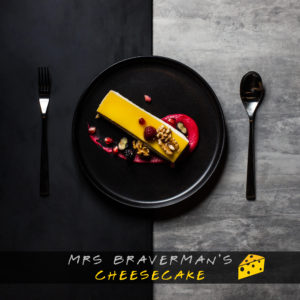 TF: Do you have plans to expand outside Singapore?
JML: Yes we are in talks with interested partners to bring the brand overseas.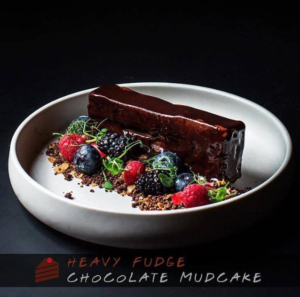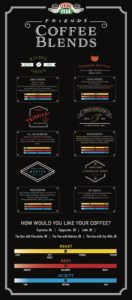 TF: What will be the new items in your menu in the next 6 months?
JML: We actually list out every food item that was mentioned in the show / inspired dishes and we came up with a list of over 400 items.
The current menu has about 50 items and we have a lot in store. We are actually revamping and adding some items next week.
Some additions are Eggs Benedict: The one made from the Chick and Duck, Phoebe you are my lobster pasta. Stay tuned:)
Central Perk is located at 01-01 Central Mall, 1 Magazine Road Singapore 059567. They are open from 10 am – 10 pm (Tuesday – Sunday), closed every Monday.

You can check out their social media pages:
Instagram: centralperksg
Facebook:Central Perk Singapore
Website: http://centralperk.sg
The verdict: It's an ACE! (extra special since I'm a F.R.I.E.N.D.S fanatic)
The Tennis Foodie's favorite: Heavy Fudge Chocolate Mudcake and Janice Oh My God Baby Back Ribs
Thank you to Jit Min for sharing some amazing photos from Central Perk.