There are many things to do when you're single in a big city. We're programmed to believe that we have to do everything as a couple or as a group, even when doing everything alone is just as fun. People who are purposefully single enjoy themselves the most, both alone and in groups. This is because they are content with themselves and do not seek external validation. So, if you're single in Melbourne, let's explore what you can do to make the most of your time there.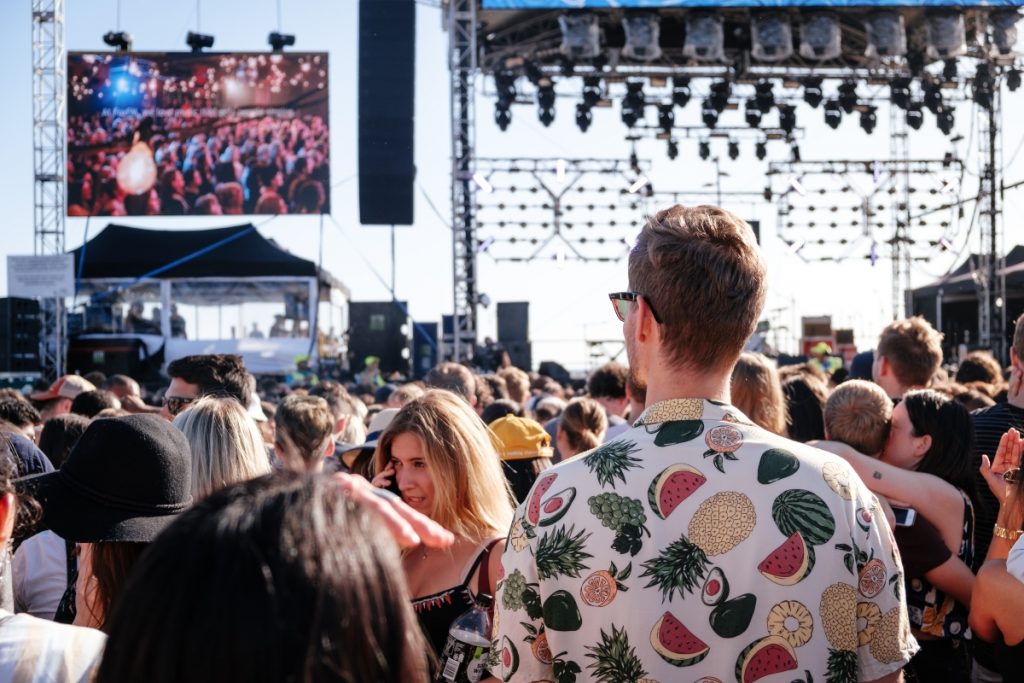 Go to a vintage video game bar
If your idea of a good tame is playing classic video games, stop by a vintage video game bar. Bartronica or Pixel Alley are both places where you can play some video games and enjoy fine drinks. If board games are your forte, there's a bar in Melbourne where you can join strangers and play board games. Beta Bar in Hawthorn is known for its great community of game lovers and themed game nights. There's also Pixel bar and 29th Apartment which offer the same.  If you want to meet new people, stop by one of these video game bars. One thing is for sure – you'll have a lot of fun!
Stop by a cat cafe
If you're a cat lover, don't miss out on a chance to have a coffee and play with cats at one of Melbourne's cat cafes. It can be a way for you to relax and have some fun along the way. You can stop by the first-ever cat cafe that opened in Australia, which is located in Melbourne.
Take yourself to a Melbourne Museum
Every museum is worth paying a visit to, especially if you enjoy exploring vast spaces filled with historic treasures. You will learn a lot about life in Melbourne and Victoria, and aboriginal culture while you walk through a real forest, and go through a number of galleries and exhibitions. The museum is open every day and you can explore it on your own or join a guided museum tour.
Explore the Melbourne nightlife
Melbourne is known as a city that has rich nightlife, suitable for every person out there. You can start your night off at a Charlton's Karaoke Bar, sing a few tunes and dance your night away. For a change of venue, we recommend one of the clubs such as La Di Da where you can listen to DJs or even see a burlesque show. You can also pay a visit to a Melbourne brothel and turn your stay in Melbourne into one of a kind experience. You can also stop by a bar called The Heartbreaker for a late-night sip and finish your night at a classic Rocknroll bar.
Visit some of the Melbourne's hidden bars
Depending on your cocktail or drink of choice, there's a variety of hidden bars Melbourne is known for. There are even guided tours you can hop on, and enjoy amazing venues and drinks along with a guided tour. These can be a lot of fun because you'll join a small group, visit at least three bars in a row and hear many interesting stories. If you want to do this on your own, make sure Curious Cocktail bar, Hell's Kitchen and Bar 1806. You can also ask locals for some of their hidden bars recommendations and find true hidden gems
Go on a complete Melbourne walking tour
If you enjoy long strolls in a new city or you want to learn more about Melbourne, you can join a Melbourne walking tour. You'll walk around Melbourne for three hours and learn about Melbourne's top locations from a professional tour guide.
Give speed dating a try
Whether you're single by choice or you're happily single but open to meeting new people, we have one last recommendation. There are several speed dating events in Melbourne for people who want to meet IRL and have fun along the way. You have five minutes to talk to a person until you switch to another person. You'll get a chance to expand your social circle and have fun along the way, so why not give speed dating a try?
Hopefully, you'll find some ideas on how to spend your time in Melbourne especially if you're single. These seven suggestions will fill your days with excitement, novelty, and one-of-a-kind experiences.