Good news for Metro Manila residents! Koibito's gelato which is produced fresh every day is now available in Metro Manila area. Made with high quality fresh milk from Batangas and fresh ingredients from around the world, it will surely steal your hearts in every spoonful!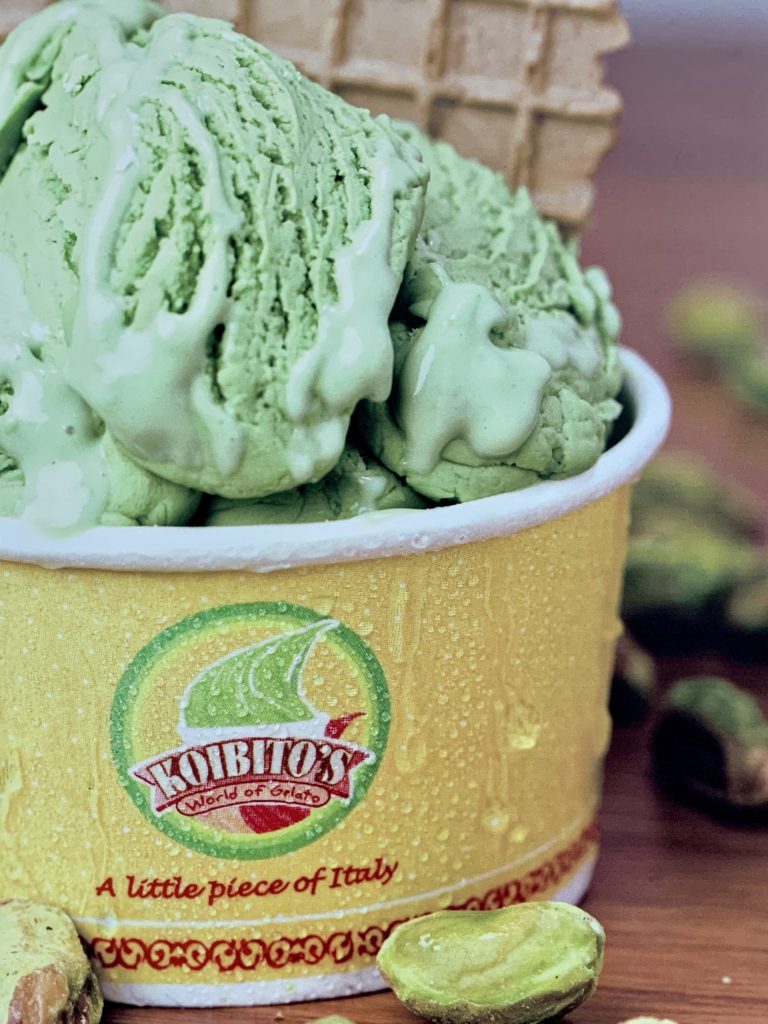 You can now get their yummy gelato at Networld Hotel Spa and Casino. You may also catch them at Lipa Grill Makati and OTOP HUB Philippines (DTI Main Office).
There are lots of flavors to choose from. I personally love Cashew Butter and Tablea. If you're unsure with the flavors available, you may check out their official social media pages in Facebook and Instagram.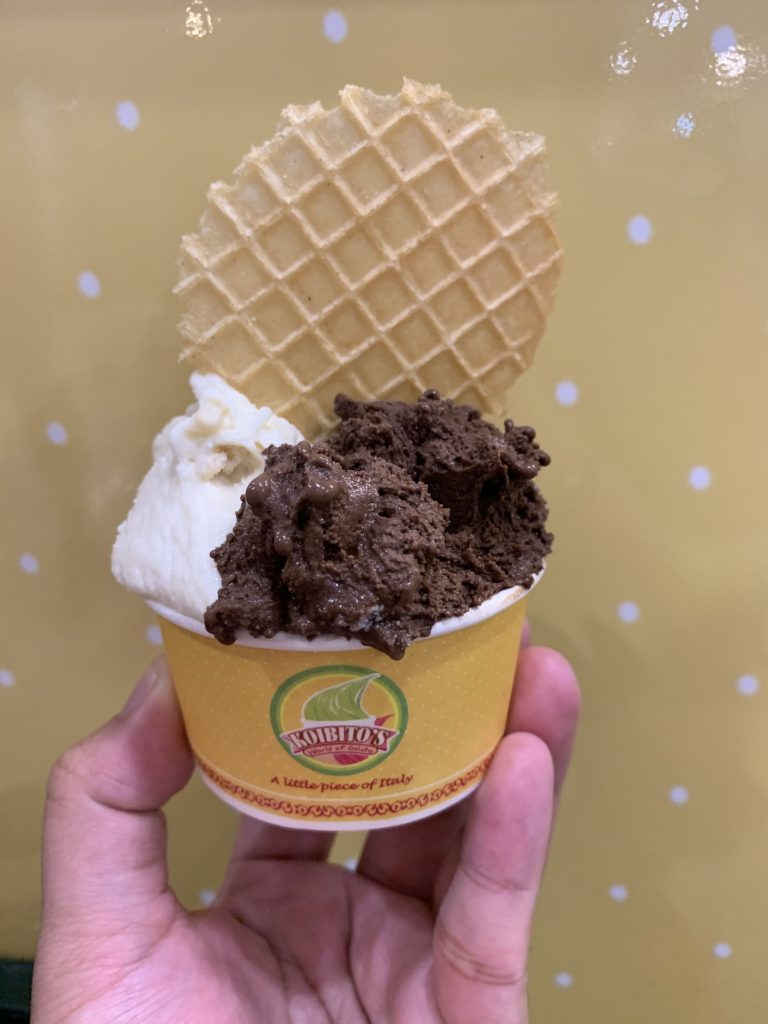 You also have to try their affogato. You can always select your own ice cream base. You can play with any flavors available. It will surely wake you up!
To know their latest offerings, please visit their official social media pages:
Facebook: Koibito's World of Gelato
Instagram: @Koibitos
Website: https://koibitos.com