I decided to walk pass Piazza di Spagna and found this restaurant called Le Chapeau Bistrot in Trevi area. I got curious with their menu so I decided to order a crepe for dessert.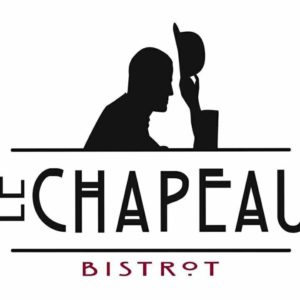 The ambiance is very nice. It is away from the main roads so you'll have less noise and distractions. It is a perfect venue to enjoy a meal after a day's work. They have an excellent service and polite staff. They are very fluent in English. I remember I couldn't decide on what to order and the attendant gave his recommendations.
I finally ordered a Nutella Crepe. Who doesn't like a rich serving of hazelnut spread on their crepe? To top it off, it was dusted with confectioner's sugar, cocoa powder, whipped cream and mini chocolate morsels. It is very sinful indeed.
I wish I could have stayed and tried more dishes especially the dessert menu. I'm looking forward in going back to Rome and try this bistro again soon.
Le Chapeau Bistrot Ristorante is located at Via Marco Minghetti 8, 00187 Rome, Italy. They are open everyday from 6:30 AM – 2:00 AM. You may contact them at +39066792992.
You can reach them through their social media page:
Facebook: LeChapeauBistrot
The verdict: It's a HIT!
The Tennis Foodie's favorite: Nutella Crepe