Have you heard of the pili nut? Maybe you are wondering how it looks like or how it tastes like. A pili nut (Canarium ovatum) is an edible part of the pili tree native in northern Australia, some parts of southeast Asia and Papua New Guinea. They are commonly cultivated and grown in the Philippines.
The Cracking Monkey (TCM) started in 2013 at Guangzhou, China after the Lozadas discovered the magnificent strange nut called pili. The Lozada family, the people behind the famous brand, previously lived in China and Hong Kong but they decided to relocate to the Philippines after falling in love with the beaches of Boracay. They also saw opportunities to grow the business in the Philippines. In 2015, they started the company and the brand in Romblon. Currently, the company has 160 employees of which it provides employment to Bicol farmers and supports the villagers of Tablas, Romblon in producing a world class Philippine made product.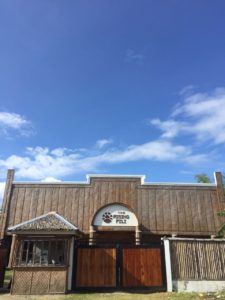 The pili nuts can be purchased on 5 different sizes: 300 grams (travel size), 500 grams (personal size), 1 kilogram (fun size), 3 kilograms (family size) and 5 kilograms (eco-friendly size).They are packed in manually sown cotton bags which aims to remove the use of plastics. It is not just trendy but earth friendly too. Every pack includes a patented nut cracker. The bonus part is that you can collect 8 limited edition stickers of The Cracking Monkey logo for every purchase.
As the Lozada family continues to expand the business in Europe and the Middle East, they hope that there will be more awareness on how amazing these pili nuts are. Here are some of the list of countries where The Cracking Monkey are present as of the moment:
Asia
South Korea (E-Mart)
Philippines
Vietnam
Azerbaijan
Middle East
Israel
Europe
Germany
Netherlands
Switzerland
France
Belgium
Luxembourg
Austria
Spain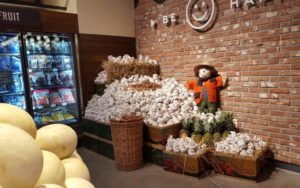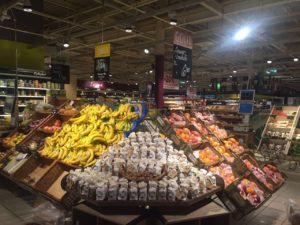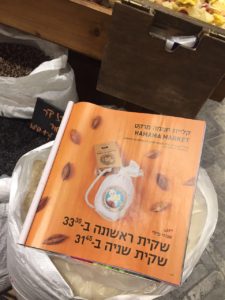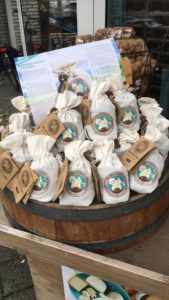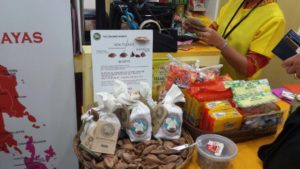 They are also expanding soon in Russia and Turkey. Recently, The Cracking Monkey was nominated for the Fruit Logistica Innovation Award in Germany.  It was also featured on Israeli National TV. Truly, The Cracking Monkey is not just sharing the wonders of the pili nuts but also opens windows of opportunities for Philippines as a global leader in food industry. It is definitely a food with integrity.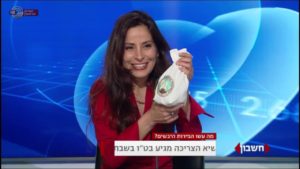 For orders, you may contact the following numbers:
Landline: +632997-7840
Mobile: +639053076322 and +639283059943
Email: aaron@thecrackingmonkey.ph
You can also reach them through their social media pages:
Facebook: TheCrackingMonkey
Instagram: thecrackingmonkey
The verdict: It's an ACE! I really like the concept. You can also re-use the bag and the nut cracker. It's definitely a food with integrity!