With 182 million eBay users worldwide and 1.3 billion listings as of mid-2019, eBay is, without a doubt, the world's largest Internet marketplace. The company attributes this phenomenal growth to its recent efforts to improve the buying and selling experience for its users. These include simplifying buyers' returns process and facilitating purchases for volume-based discounted products.
One can buy just about anything from eBay -from clothing, tech, books and supplements to robot vacuum and just about anything. But is eBay the place to shop for fitness equipment? The answer is yes!
Extensive Choices
On a given day in September 2020, there were 12,323,708 items listed under the "Sporting Goods" subcategory, which is broken down into more than three-dozen subcategories. Under "Exercise & Fitness," a "Sporting Goods" subcategory, there were 7,445 items. And that subcategory is divided up into ten subcategories. And under the "Sports Equipment Used" subcategory, there were 1,878 items. Under the "Treadmill" subcategory, there were 5,205 items which were further sub-categorized into 10 types. Thus, sports enthusiasts and beginners will be spoiled for choices at eBay. With big name brands at discounted prices, you'll definitely find something here.
Cash in on Sporting Goods
Many athletes successfully use eBay not only as an online marketplace to find new Sporting Goods (such as Boxing Gloves or other sports items), but as a way to fund their next equipment purchases. Whether you are saving up for a new rowing machine, need to repair your old treadmill, or are looking to upgrade your tennis racquet, selling on eBay is the perfect way to earn extra money. Swap out your unused pieces-those boxing gloves in the garage or your extra pair of running shoes and buy yourself new sports items.
How to Use eBay
eBay is pretty easy to use and this is one of the many other reasons why eBay has become so popular in recent years. As an eBay buyer or seller, you need to create a free eBay account. That account will allow you to buy or sell on eBay. Once you are a registered eBay member, you can easily start searching for products that you are looking for. Though you might want to check websites like Raise to see if they have any eBay-related deals so that you can save money when you shop. Don't worry, these vouchers are often subsidized by eBay itself, they don't take any earnings away from the small business sellers.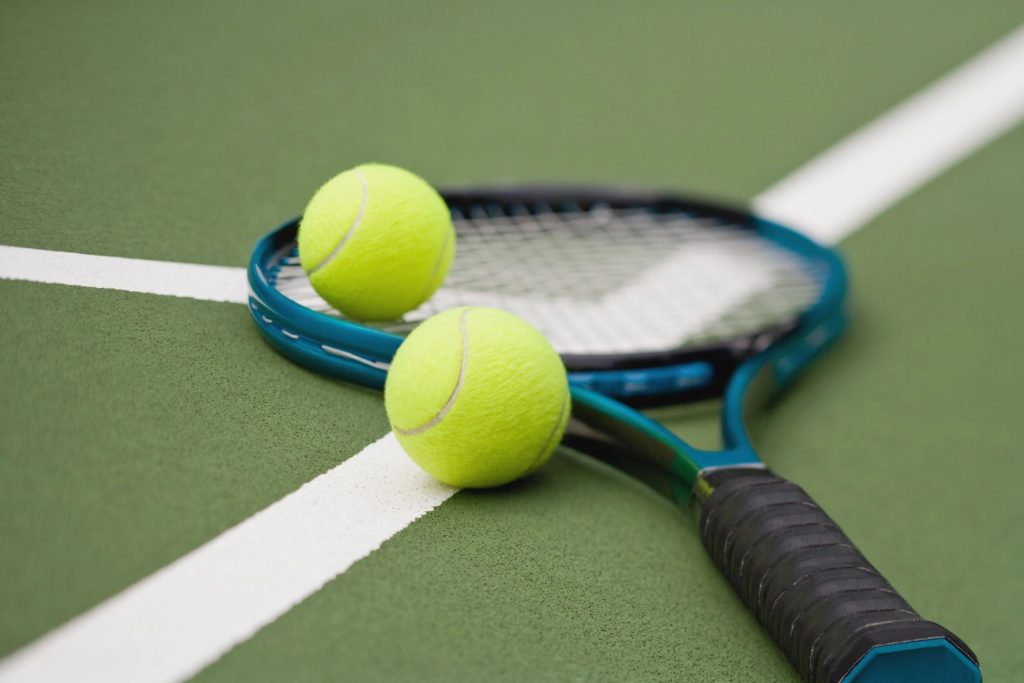 If you already have a sport item in mind, you can visit the Sporting Goods Seller Central to find out the average selling price of similar items on eBay. You can also search completed listings to see how others are selling similar items.
Benefits of Using eBay
These are some of the reasons why people keep coming back to shop at eBay:
Easy checkout with PayPal
View seller reviews before you buy
Compare prices from sellers around the world
Shipping Your Sports Items From eBay
Shipping policies and practices can be overwhelming to those new to online shopping. It's not as difficult as it might seem. Many eBay sellers and buyers use Shiply to move heavy sporting equipment and other items from this marketplace. Shiply is an online shipment marketplace that connects shipping companies and customers.
So whether you're just starting your fitness journey, weight loss journey or you're a fitness junkie looking to add to your collection, look no further than at eBay to grab your desired sports equipment at the best price.