I had an opportunity to chat with Holger Rune, winner of the boys' singles at Roland Garros 2019 and ITF World Junior Finals 2019. He plans to utilize the junior exempt place he earned into World Tennis Tour events on the remainder of the season. He was born on April 29, 2003 and from Charlottenlund, Denmark. An aggressive baseliner with two-handed backhand, he currently plays at M25 Klosters this week.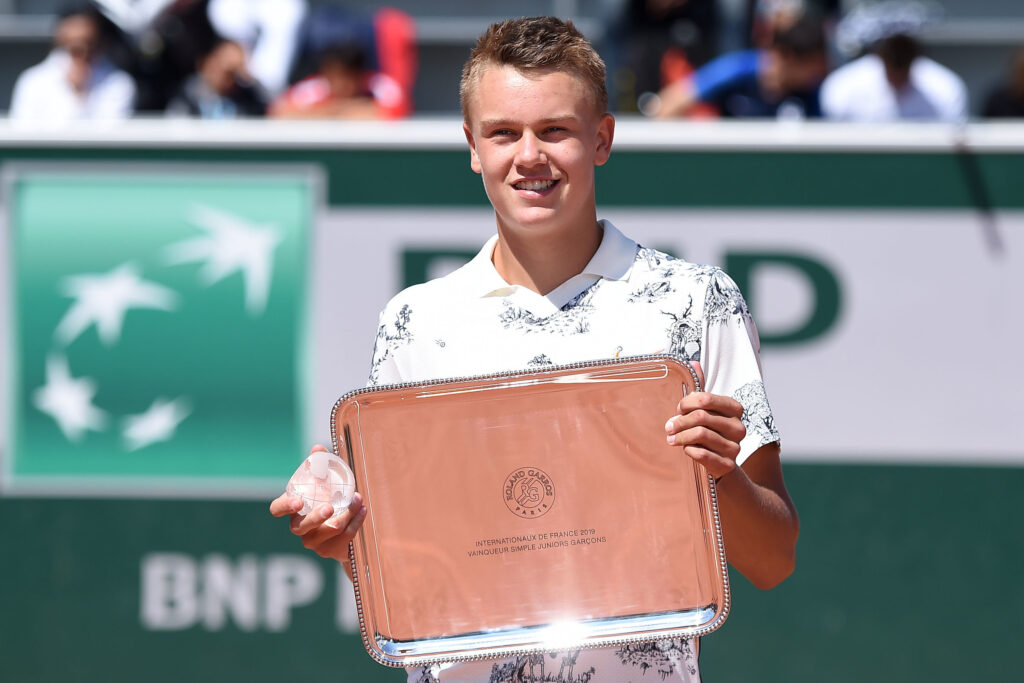 Check out the transcript of our conversation below:
TF: Hello Holger! How did you start in tennis?
HR: Because my sister Alma played tennis. I got inspired to play too.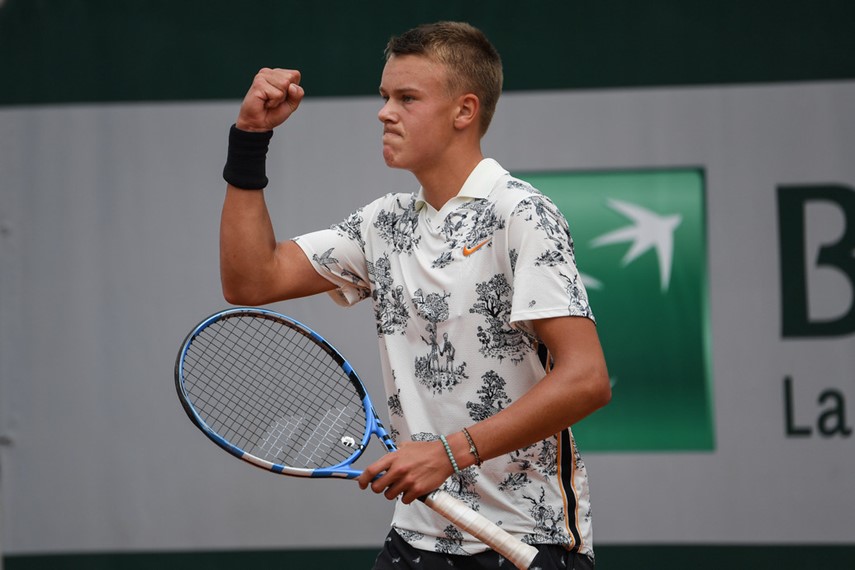 TF: Growing up, who are your tennis idols?
HR: Roger Feder and Rafael Nadal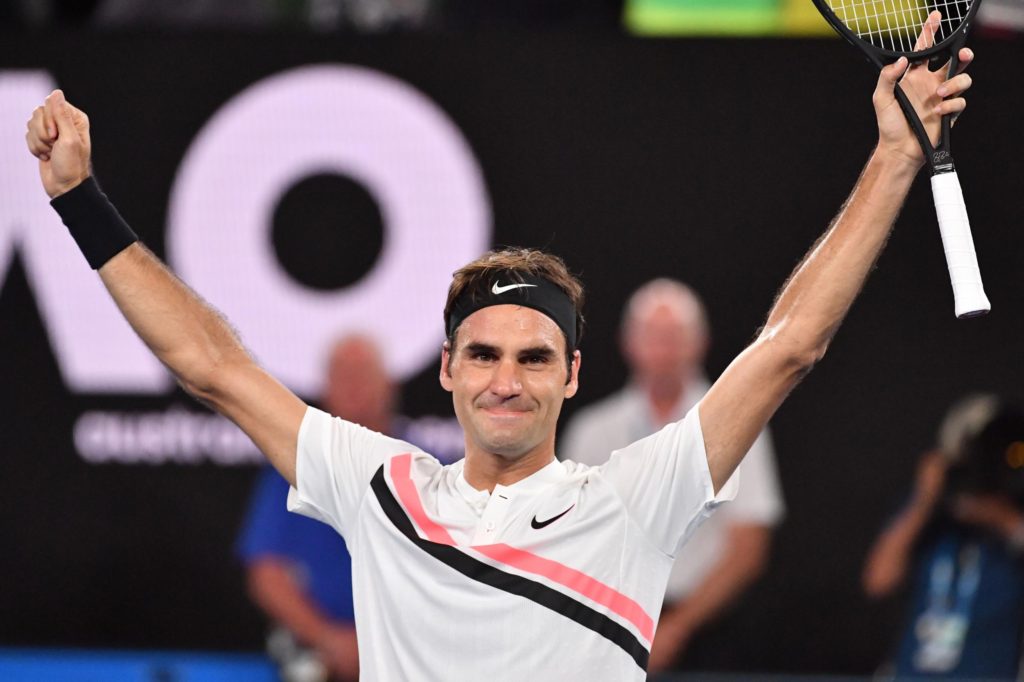 TF: What's your favorite surface to play at?
HR: I love to play on clay but I also like hardcourt and grass surfaces.
TF: What are your goals for 2021?
HR: I want to reach the Top 100 of ATP World Tour.
TF: If you are given a chance to win a Grand Slam, what will you pick and who's your dream opponent?
HR: French Open / Roland Garros. My dream opponent would be Rafael Nadal and Roger Federer.
TF: What's your best tennis career highlight?
HR: Winning the Roland Garros Juniors Boy's Singles and ITF World Junior Final both in 2019.
TF: Do you have any special meals before and after tennis matches?
HR: No. I eat a lot of pasta or rice and chicken the evening before each match. I love shopping in Paris.

TF: What's your next tennis events?
HR: ITF in Switzerland and then hopefully I get some wildcards for ATP Challengers.
Good luck, Holger! You have a great future ahead of you. I know you can be a Top 5 player in the future.
Check out my other tennis related articles below: