A good cup of coffee starts with the right kind of beans. Coffee To Give PH, a Lipa based one stop coffee shop, provides different kinds of coffee beans from the traditional barako, arabica or robusta.
Among the different types of coffee, such as arabica and robusta, the liberica variety (barako) produces the biggest beans. It has an enormous sized grainy surface oval-shaped dark green leaves. It also produces an aromatic star-shaped white flowers. The fruit contains two reddish brown coffee beans which has a pungent aroma. Barako literally means strong. In coffee, kapeng barako suggests a very strong taste.
It comes in sealed brown craft paper with aluminum foil valve packaging, burlap (for souvenirs) or resealable foil for home use or for business. Yes! They also deliver. They can be reached through +639173237898. Coffee can be brought either as fine grind or beans depending on your needs.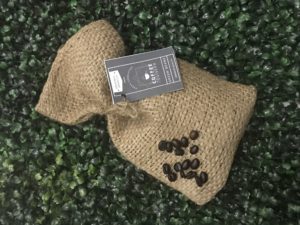 Here's a serving suggestion:
Boil water in a pot.
Add muscovado or brown sugar and let mixture boil for a few seconds.
Remove pot from heat. Add the barako coffee, stir and allow coffee to brew for at least five minutes before straining.
Coffee is served black.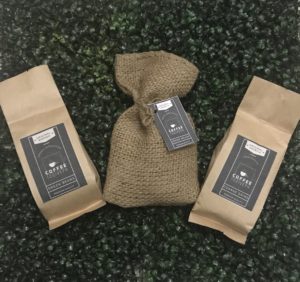 To know more about the company and their products, you may visit their official social media accounts:
Facebook: Coffee To Give PH
Instagram: coffeetogiveph