After a career ending on court tennis injury in his foot while teaching, Brant Buckley found strength in writing a song about it called Nerve Damage Blues. Check out a snippet about his beginnings, inspirations, music and tennis.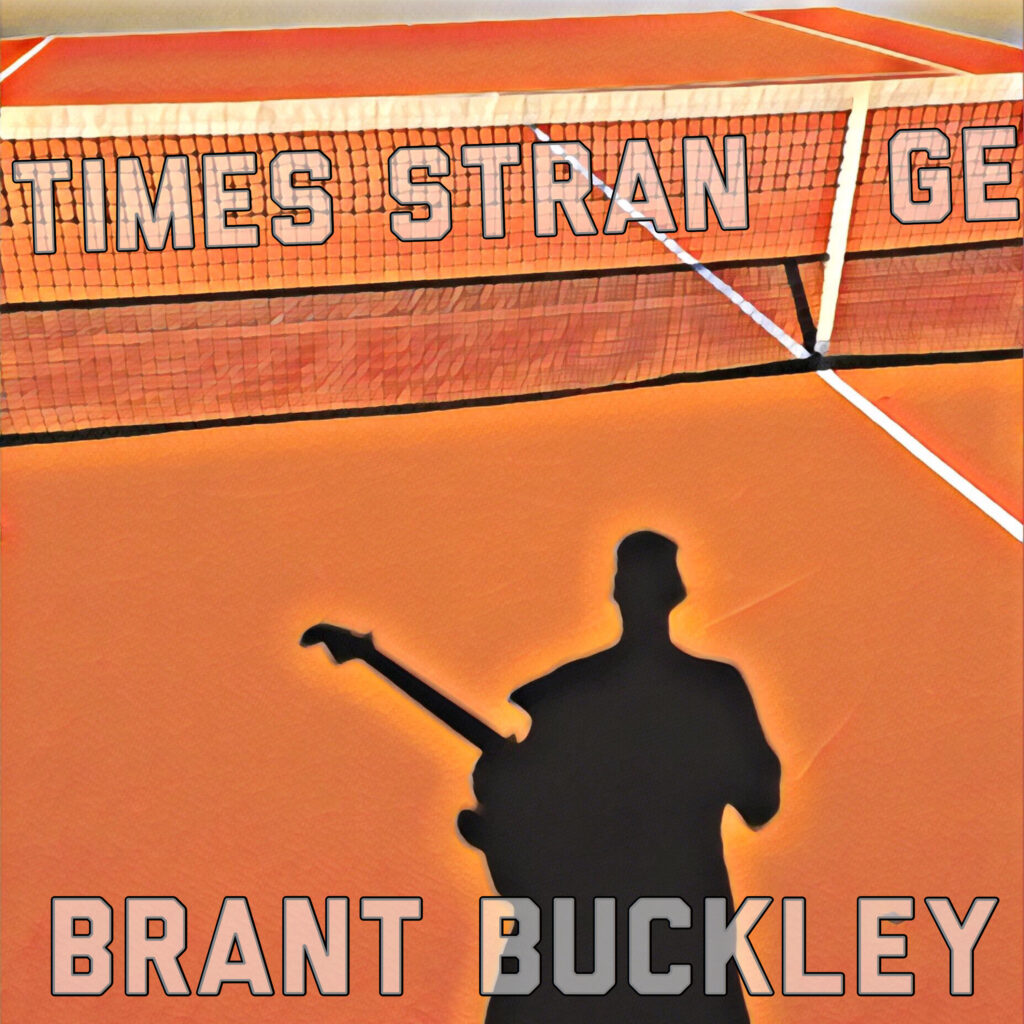 Brant Buckley, a certified musician, is a graduate of Berklee College of Music with a Bachelors of Music in Songwriting, He was born outside of Chicago (Hinsdale), he lived in Costa Rica and spent most of his life in Philadelphia. Apart from these, he's also a Tennis Pro (USPTA certified), and Kriya Yogi energetic healer of 10 years.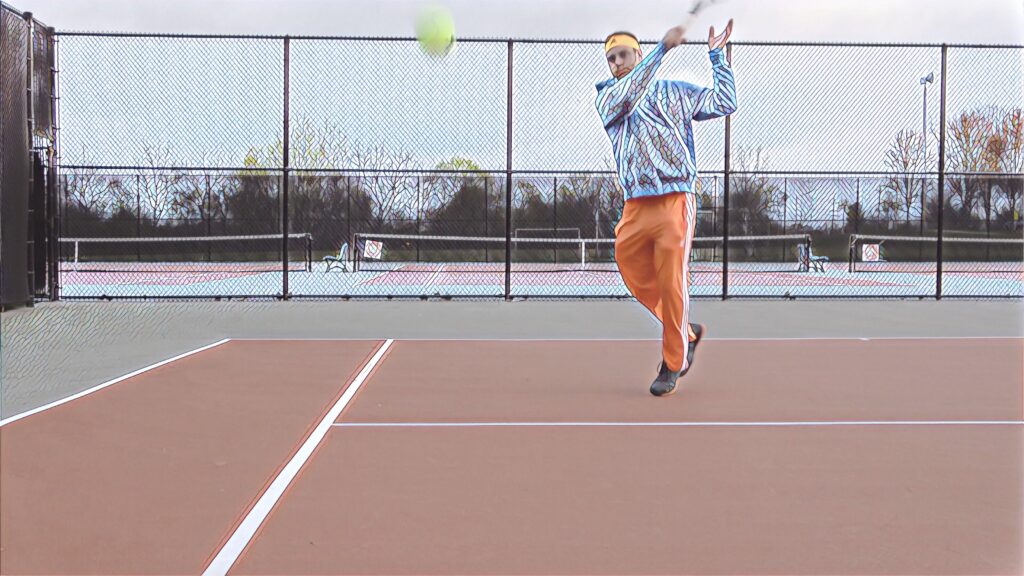 Last 2012, Buckley independently released his first album entitled My Life which was featured in The Times of India (India's CNN). Brant met bluesman Jesse Graves last 2013. Graves was Philadelphia's premier bluesman during the 1970s and played with Muddy Waters, John Lee Hooker, Bonnie Raitt, Hound Dog Taylor, Arthur "Big Boy" Crudup, and Tom Waits. Jesse learned from Reverend Gary Davis and passed on the blues and Native American Spirituality to Brant. In 2014, Brant moved to Chicago last 2014 as he was inspired by Jesse. He wanted to learn more about the blues. Working as a tennis pro, Brant experienced the blues for himself after having a career ending tennis injury. The pain taught him what blues are all about.
As a contributing author for The American Blues Scene, Brant has over 60 published interviews/reviews. He's interviewed George Thorogood, Bobby Rush, John Hammond, John Primer, Dick Waterman and Walter Trout.
Check out a portion of his latest interview from American Blues Scene:
Can you tell us about your new song "Nerve Damage Blues"?

I relocated to Chicago. I was a USPTA certified teaching tennis professional and tennis had been a huge part of my life since I was a kid. I landed a Pro position, teaching tennis, but unfortunately suffered an on the job injury which abruptly ended my tennis days. Over a three-year period of pain, muscle weakness and dejection, I lost my money, my job, and was forced to sell my car. I was miserable. From this dark time I wrote the song, "Nerve Damage Blues." The lyrics in the song talk about the whole experience. I had the blues so bad I couldn't even play the blues and I didn't want anything to do with anyone or anything. Looking back now, the injury was an extreme blessing and it happened for a reason. Going through it taught me what the blues are all about. I must thank the injury for my new musical sound. Real blues are no joke and it's like Son House said: "The blues ain't nothing but a low down shaking chill. If you ain't had em I hope you never will."
To know more about his music, check out the links below:
https://soundcloud.com/brant-buckley/nerve-damage-blues
https://brantbuckley.com/bio