Being innovative in making your own food has been quite a trend during the COVID-19 pandemic. It can either be a trend or a total disaster. In this case, I created a fun recipe series all through out this challenging time. This time, I took two steps up by using odd baking ingredients commonly used for refreshments and cold desserts – nata de coco and kaong.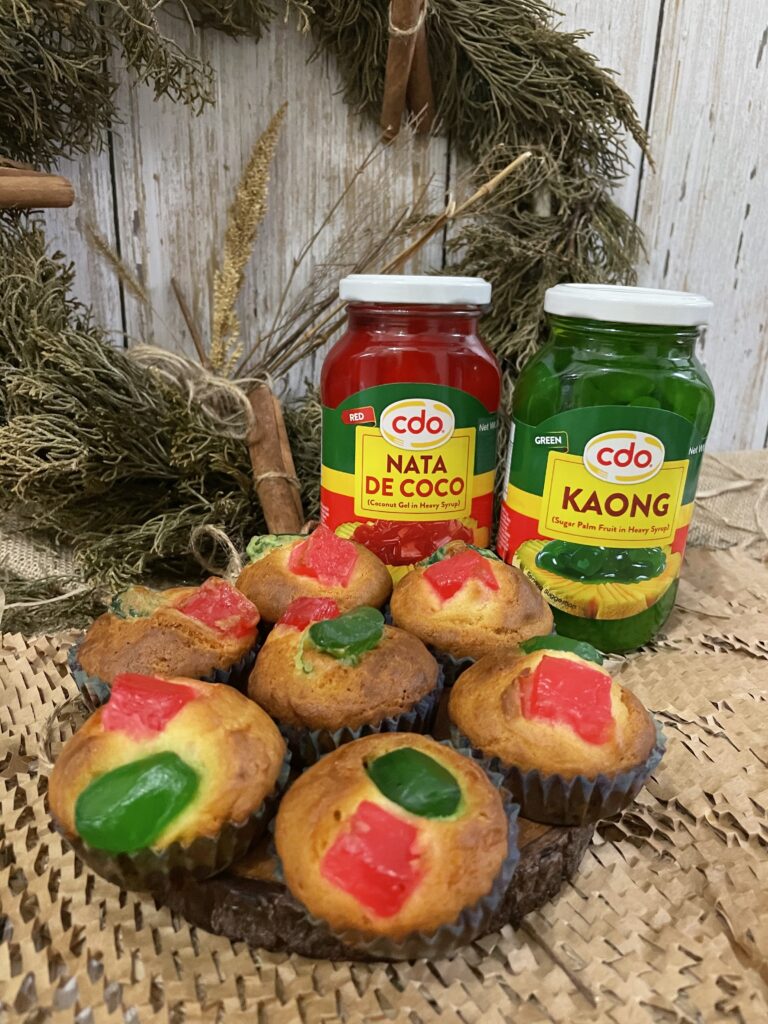 What exactly is kaong and nata de coco? Kaong (as we usually consume today) is the immature fruit of Arenga pinnata native to tropical Asia including the Philippines. It's widely used in the famous halo-halo! Nata de coco or coconut gel is a jelly-like chewy translucent cubes used as candy or desserts. It's also one of the main ingredients of halo-halo and commercial fruit cocktails. So why add it to my vanilla muffin? Well, It's colorful and sweet. It adds a different chewy and gel like texture to my recipe. And besides, I really love them!
To start, we have to prepare our batter. The ingredients are as follows:
2 1/2 cups all-purpose flour
1/2 cup granulated sugar
1 tablespoon baking powder
1 1/4 cups milk
1/2 cup virgin coconut oil
1 egg
1 teaspoon vanilla extract (optional)
1 cup CDO Kaong
1 cup CDO Nata De Coco
Simple Procedure:
Preheat oven to 190 C / 375 F.
Mix all dry ingredients. Set aside.
Mix all wet ingredients.
Fold wet ingredients mixture to the dry ingredient mixture.
Add CDO Sweet Preserves (CDO Kaong and CDO Nata de Coco).
Fill the pan and bake for 15 minutes.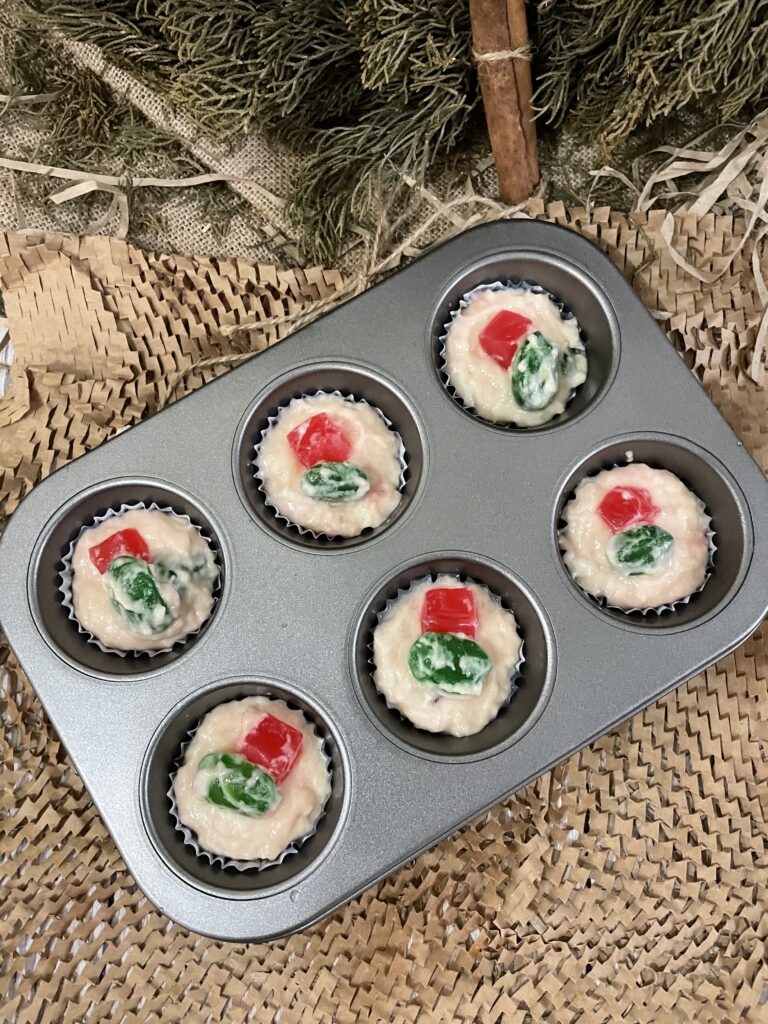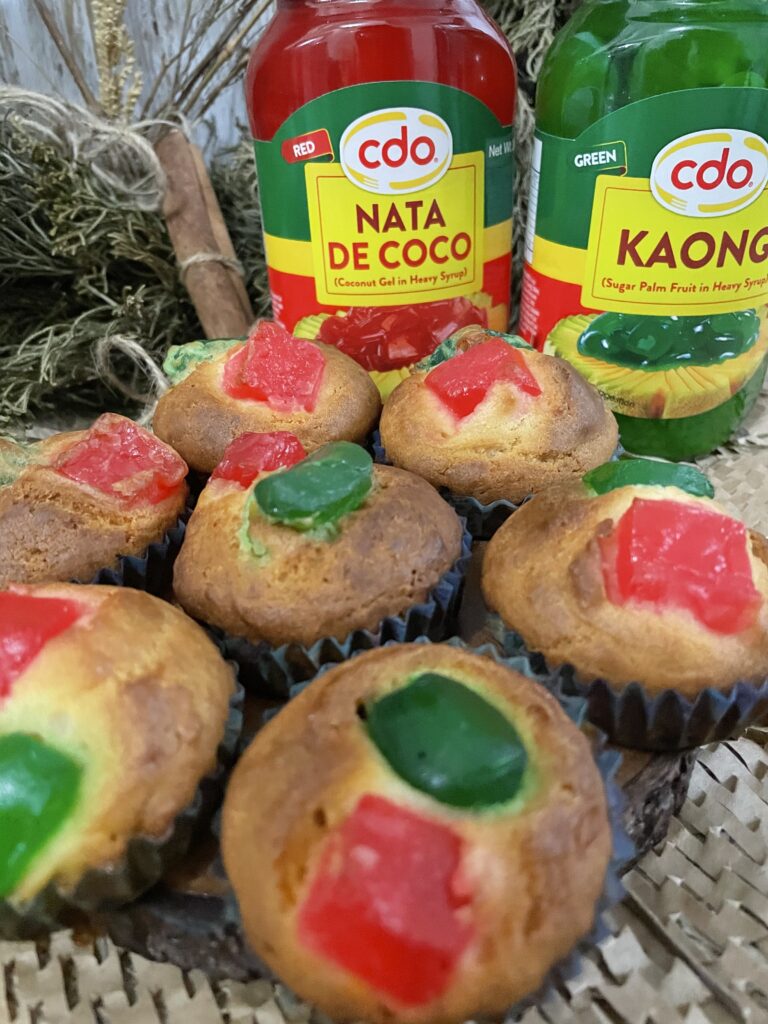 Here are some of The Tennis Foodie's original recipes:
To know more about the brands, visit their official social media pages:
Facebook: CDO
Instagram: cdofoodsphere