Mug cakes are easy to do without the hassle of baking it. All you need is a microwave oven and your selected ingredients. In as fast as ten (10) minutes, you have your dessert! For this recipe, I'll use Bingo Double Choco Cookies from Monde Nissin.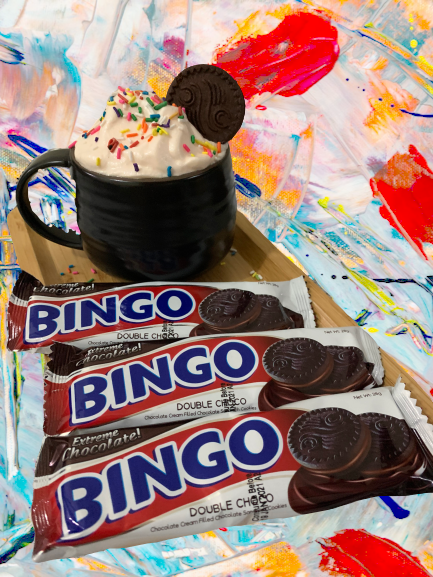 Bingo understand the teens' enthusiasm for discovery and new experiences. This biscuit brand selection of sweet and rich flavors offers a high-spirited kind of excitement that complement every teenage lifestyle, whether it be about trying out fun activities or making sweet connections. In the age of exploration and building relationships, teens can rely on Bingo to be their trustworthy companion in any gastronomic adventure.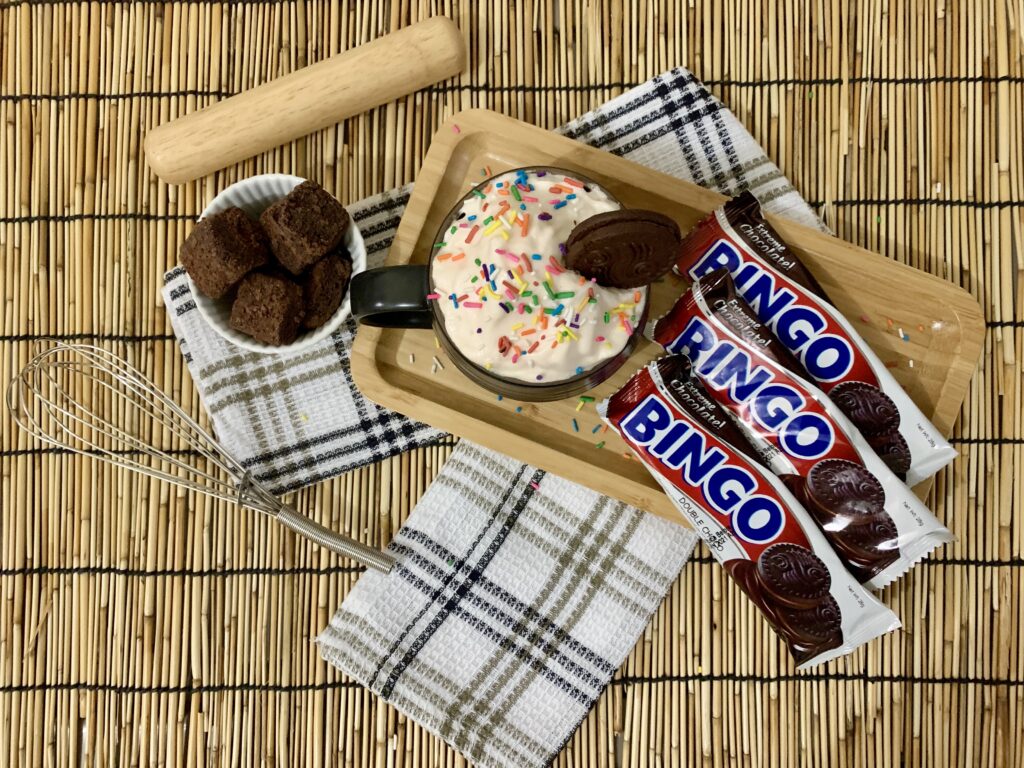 Ingredients:
3 tablespoons all-purpose flour
3 tablespoons brown sugar
1/4 teaspoon baking powder
2 packs of Bingo Double Choco Cookies (six pieces cookies)
1 cup milk
2 drops vanilla or almond extract
Instructions:
Combine all-purpose flour, baking powder and brown sugar in your mug. Blend well.
Slowly add milk and vanilla / almond extract.
Crush the five (5) pieces of Bingo Double Choco Cookies. Leave the other one for garnish.
Stir until even.
Pop in the microwave for ninety (90) seconds in medium setting. I usually avoid high settings.
Take the mug out of the microwave and cool for two to three minutes.
Top with freshly whipped meringue or top with Bingo Double Choco Cookies (optional).
Serving Suggestion: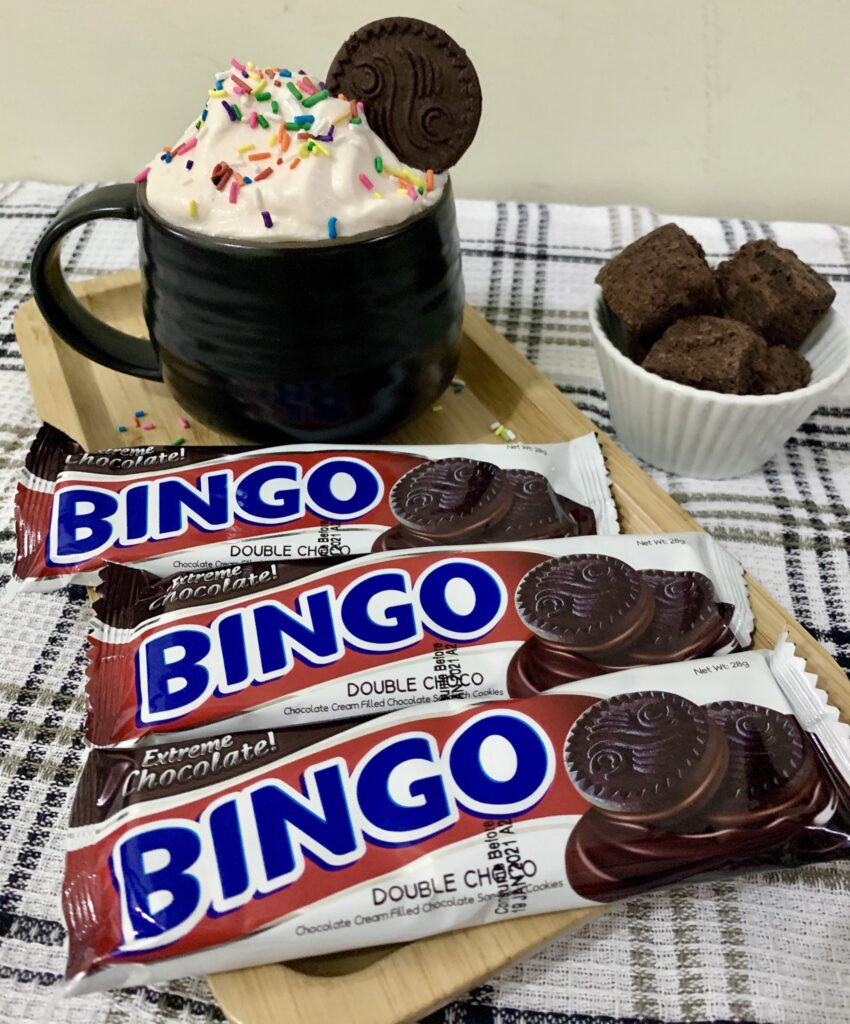 Bingo Double Choco Cookies are packed with creamy chocolate filling. It's a sweet treat to make sweeter connections with your special someone.
Here are some of The Tennis Foodie's original recipes:
To know more about the brand, follow their official social media pages:
Facebook: Bingo Cookie Sandwich
Twitter: Bingo Cookie PH