What do you remember when you hear the word Sarangani Bay? I quickly remember the tasty smoked bangus that may grandmother cooks every breakfast! Sarangani Bay, found in the corner of Southern Mindanao, have been one of the pioneers and experts in aquaculture bred and cultured to perfection by Alsons Aquaculture Corporation. Long years of trust and reputation have been earned in the local market. Sarangani Bay is also the Philippines' largest processor and exporter of premium quality bangus as well as many other processed seafood products.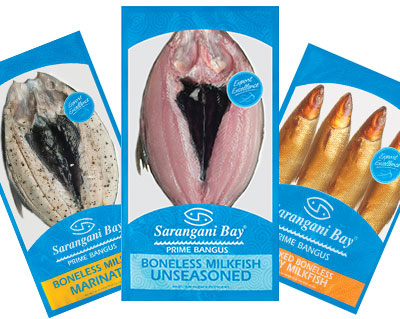 The company owns and manages their own fish hatchery, grow-out operations, and processing plant − all on the same farm site which customers can be assured of the full product traceability and end–to–end quality control, from farm to processing plant and all the way to your kitchen.
Luckily, I have been given the chance to make a Filipino recipe using Sarangani Bay Boneless Milkfish Regular Smoked.
Here's the simple recipe below:
Ingredients
1 Sarangani Bay Boneless Milkfish Regular Smoked
1 tbsp soy sauce
1 tsp calamansi
2 tbsp olive oil
1 whole onion chopped
2 cloves of garlic chopped
1 carrot chopped
1 celery stalked
1 bag lumpia wrapper
salt and pepper to taste
2 cups of canola oil for frying
Instructions
Open the Sarangani Bay Boneless Milkfish Regular Smoked. Pour soy sauce and calamansi on top. Marinate for few minutes.
Saute chopped onions and garlic for 4-5 minutes.
Add marinated milkfish meat, carrots and celery. Add salt and pepper to taste.
Wrap 1/2 tbsp of milkfish filling to small lumpia wrapper. Add few more until wrappers are utilized.
Heat the canola oil over medium heat until hot. Fry 6-8 pieces of lumpia in batches until golden brown for 5 minutes.
Here's a serving suggestion: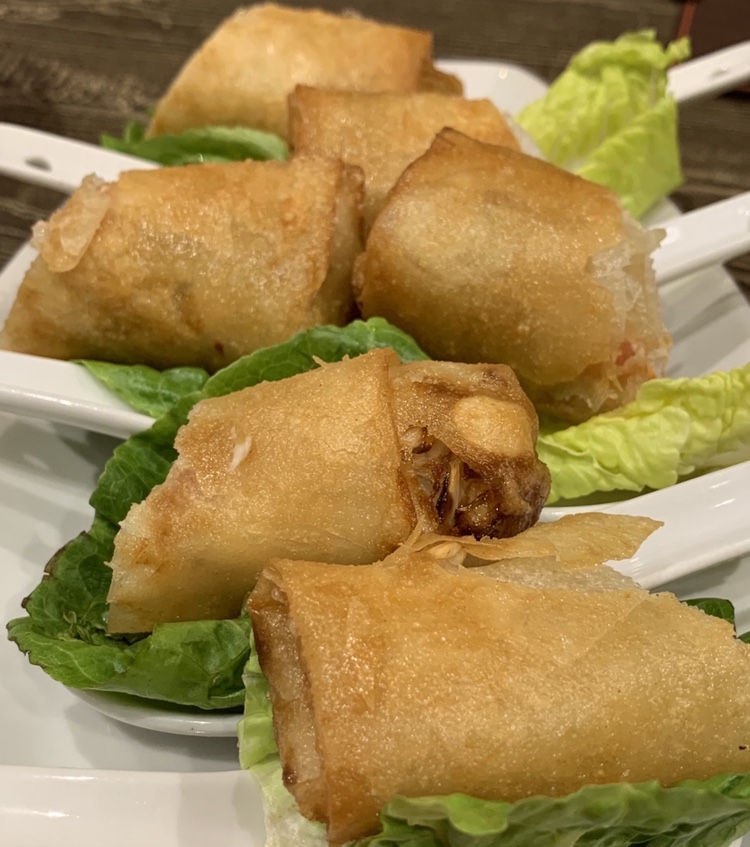 Here are some of The Tennis Foodie's original recipes:
To know more about the brand, visit their official website at http://saranganibay.com.ph/ and also their official Facebook page: Kusina Sarangani