Baked Cheesy Salmon is one of my favorite recipes during enhanced community quarantine. Apart from it is a healthier option, it's easy to prepare and ingredients are easy to find. Luckily, my salmon is supplied fresh by Seabites PH. Check out my latest recipe below:
Ingredients:
1-2 pounds salmon
2 pieces small lemons
2 tablespoons olive oil
6 slices of quick melt cheese
1 teaspoon salt
1 teaspoon black pepper
1 clove garlic (optional)
1 tablespoon chopped fresh herbs (optional) – basil, thyme, rosemary
Instructions:
Remove the salmon from the refrigerator. Rest for 20 minutes.
Heat the oven to 375 degrees F. Prepare the baking sheet / pan with olive oil.
Place the salmon in the baking sheet and season it with salt and pepper.
Add quick melt cheese on top of the seasoned salmon and place sliced lemons.
Bake for 15-20 minutes or until the salmon is completely cooked.
Add herbs or garlic (optional).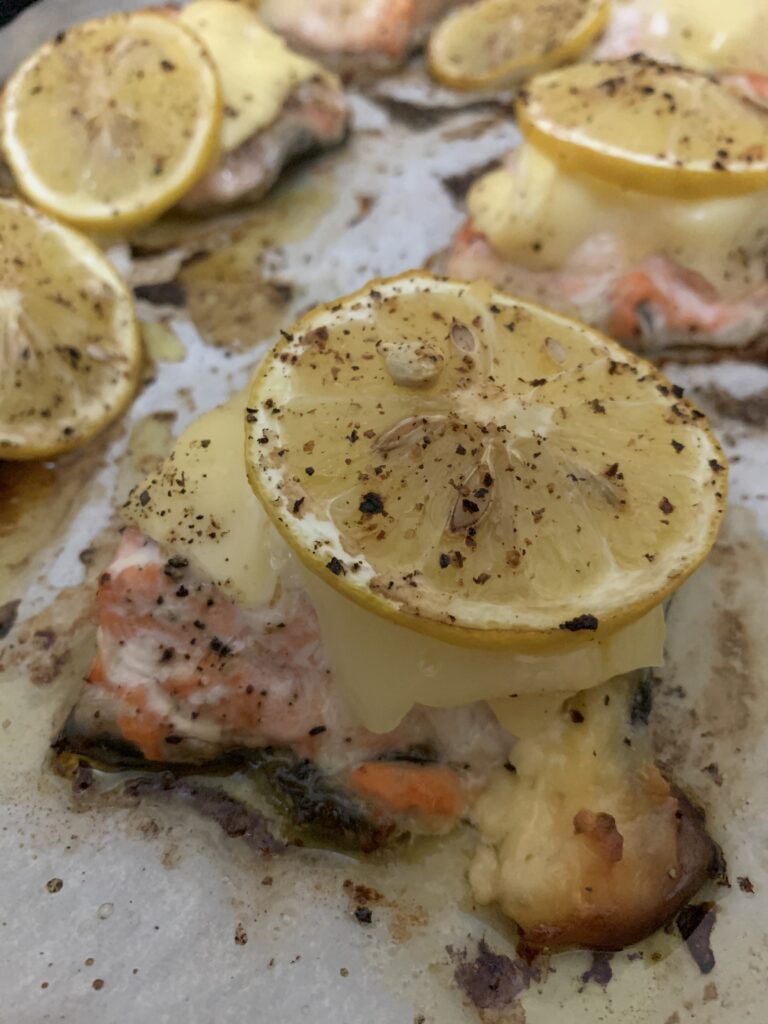 Serving Suggestion: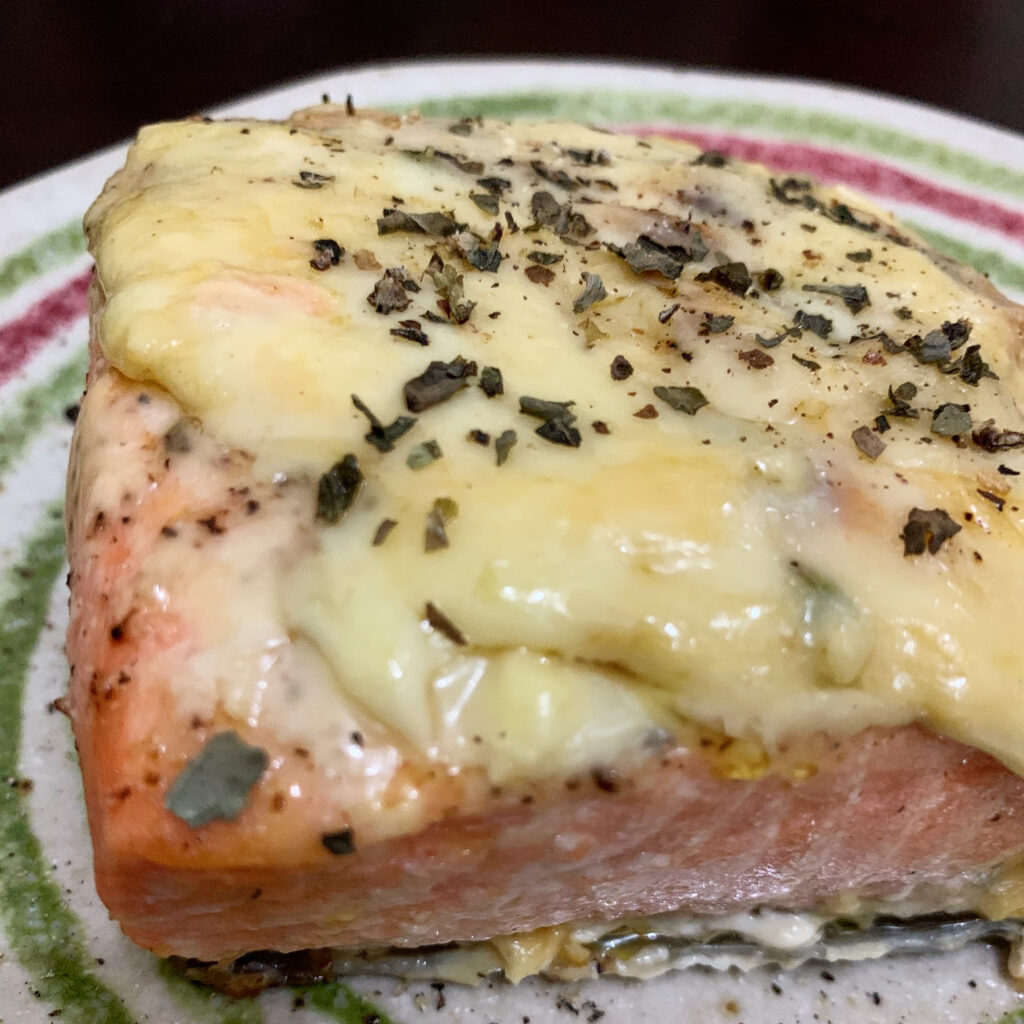 Seabites PH is a leading supplier of salmon and other seafood in Metro Manila. Their motto is to bring the best local & imported fish on your dish!
Here are some of The Tennis Foodie's original recipes:
To know more about the brand, check out their social media pages:
Facebook: Seabites PH
Instagram: seabites.ph