It's the clay season! Rafael Nadal has been always the favorite in this time of the year. This year, he reached the semi-finals of Monte Carlo (l. to Fognini) and Barcelona (l. to Thiem). He lost to both the eventual champions of the clay court events so he's still a HOT favorite among the current ATP World Tour roster. An 11-time champion at Monte Carlo, Nadal holds the Open-Era record of eight (8) successive titles in Monaco between 2005-2012. He is regarded as the best competitor in clay.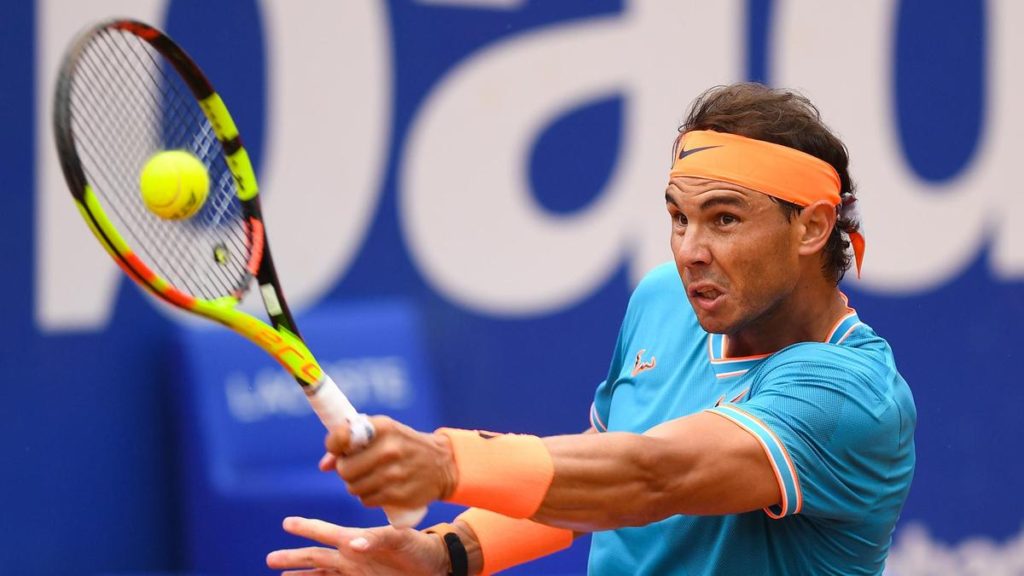 From the second quarter of this year, Rafa will be defending a huge 4,680 ATP Ranking points after winning the titles in Monte-Carlo, Barcelona, Rome and Paris (Roland Garros / French open) last year.
Rafael Nadal (AKA the "King of Clay") is always a favorite at the French Open and here's why: his preparation.
He makes sure that he is injury free by not overplaying in the tour. At Mallorca (his hometown), Rafa follows a certain routine: (1) practices early in the morning; (2) heavy breakfast after practice. It is usually fish and rice combo; (3) rest in the afternoon.
Apart from these reasons, Nadal also has the best statistics on second serve on clay courts. He also capitalizes on the forehand side returns where he is famously standing far back behind the baseline to take a huge swing at the serve, then redirect himself according to where his shot lands. He uses a lot of spins on his shots too.
So at the end of the day, who are you rooting for at Roland Garros? For me, it's definitely Rafael Nadal!