Italy was my second stop in my short but very fruitful European trip last month. It was a very nice experience to actually enjoy the authentic Italian food with a very picturesque view. So what are the things I did in Italy? Here's a comprehensive list of places I visited in Rome, Italy:
Piazza Venezia
Fontana De Trevi (Trevi Fountain)
Piazza di Spagna (Spanish Steps)
Piazza Del Popolo
Leonardo Da Vinci Museum
Colosseo (Colosseum)
Arch of Constantine
Fori Imperiali (Imperial Fora)
Capitoline Hill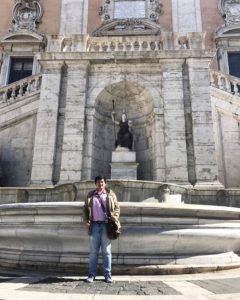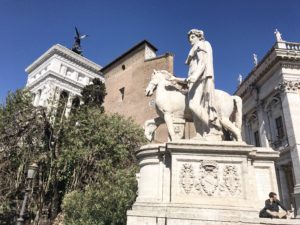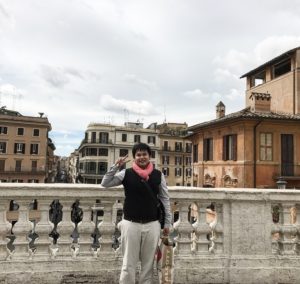 In Rome, I took the subway once and utilized the buses available in the city. It was very easy to go from one place to another. You just have to look for specific bus stops and you are good to go. Just be careful on public places especially popular tourist spots as there are a couple of pick pockets. I was really cautious during my whole trip.
My trip won't be complete without my "Eatalian experience." Please see the lists of restaurants I visited:
Overall, Italy is one of my favorite European countries. I would really like to go back soon. Until the next one!
Emman 🙂