Finally, the wait is over! Fatburger finally opened its doors at SM Mall of Asia last May 11, 2018. Fatburger was the last great hamburger stand since 1952. In the Philippines, it opened its first branch at Glorietta Mall. The brand is present at 18 countries reaching as far as Tunisia and Saudi Arabia.
"The name of the store was my idea, I wanted to get across the idea of a big burger with everything on it . . . a meal in itself." Fatburger Founder, Lovie Yancey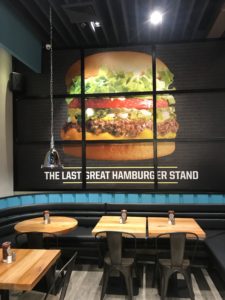 I had the privilege of trying some of their bestsellers during the opening of the new branch. Here are some of the photos from the opening: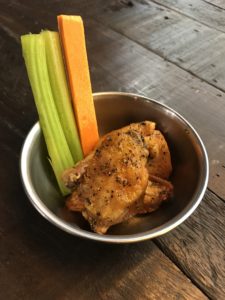 Lemon Pepper Buffalo Wings has to be one of my favorites on their menu. It was served with carrots & celery sticks and blue cheese dip. It was perfectly rubbed with spices. My verdict? An ACE!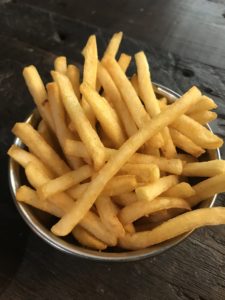 Skinny Fries was served hot and crispy. It was given a dash of salt to taste. I like the golden brown color and it was not oily. I can shake it off while munching on my other favorite items on the menu. My score? HIT!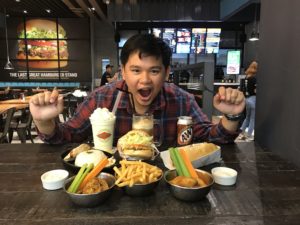 Vanilla Milkshake was one of the most refreshing drinks I tried during my visit. I also tried the A&W Rootbeer Float. I remember my childhood days on these drinks. My score? HIT!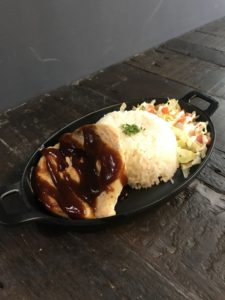 Grilled Chicken Platter was amazing! I love the texture of the grilled chicken and it was so tasty. Did you know that you can also order it fried? My taste bud says I should give it an ACE.
Cajun Dry Rub Buffalo Wings was cooked thoroughly. It was medium hot spicy and it has the right kick to it. Not really my favorite but it got a HIT on me.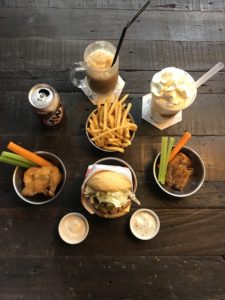 The Fatburger was so sinful yet so delicious! It was compose of bun, mayo, lettuce, tomato, pickles, onions, relish, mustard and original patty. It was heaven on each bite. I tried eating another burger after two hours. It was still juicy. My verdict? An ACE!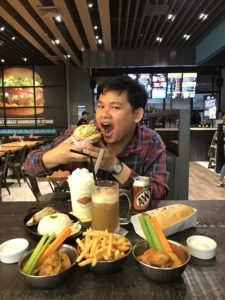 To know more about the restaurant, please visit them at Main Mall, SM Central Business Park Bay City, 123 MM, Pasay, 1300 Metro Manila, Philippines. They are open from Monday to Sunday, 10:00 AM to 10:00 PM.
You can also follow their official social media pages:
Instagram: fatburgerph
Facebook: Fatburger Philippines