What comes into your mind when you talk about good pastries? Well, I love a good serving of apple crumble pie. Recently, I stumbled upon The Beehive, a dessert shop that is famous for their apple crumble, kitkat cake, food for the gods and queso de bola cheesecake.
Apple Crumble Pie
This has to be my favorite from The Beehive. Each slice contains a hefty amounts of apples. Also, it is freshly baked and smells really good. One advantage of their apple crumble pie is that it's easier to slice compared to other apple pies available in the market. My verdict? I'll give it an ACE.
Kitkat Cake
The Beehive is very famous for their Kitkat Cake. This would make everyone happy at any occasion. If you're into sweet and chocolate taste, you should give it a go. I'll give this one a HIT.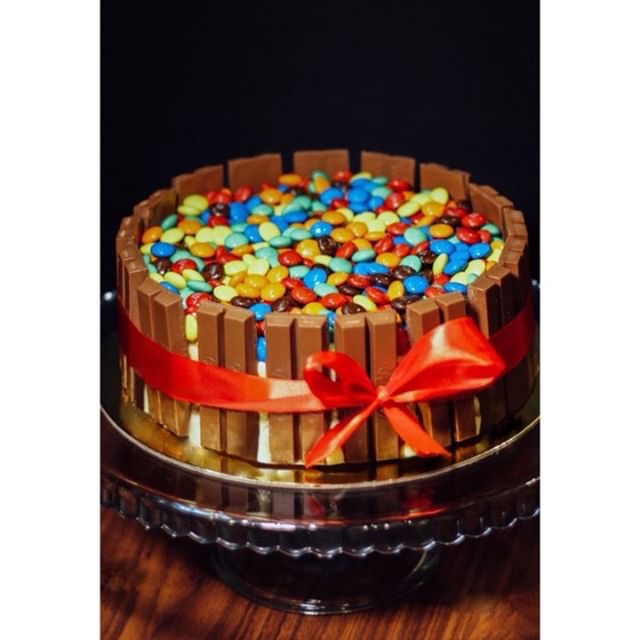 Queso De Bola Cheesecake
If you're a cheesecake lover like me, you'll definitely love the Queso De Bola Cheesecake from The Beehive. Each slice is very delicate and melts in your mouth. I'm getting really addicted to this. I'll give this one a HIT.
Chocolate Chip Cookies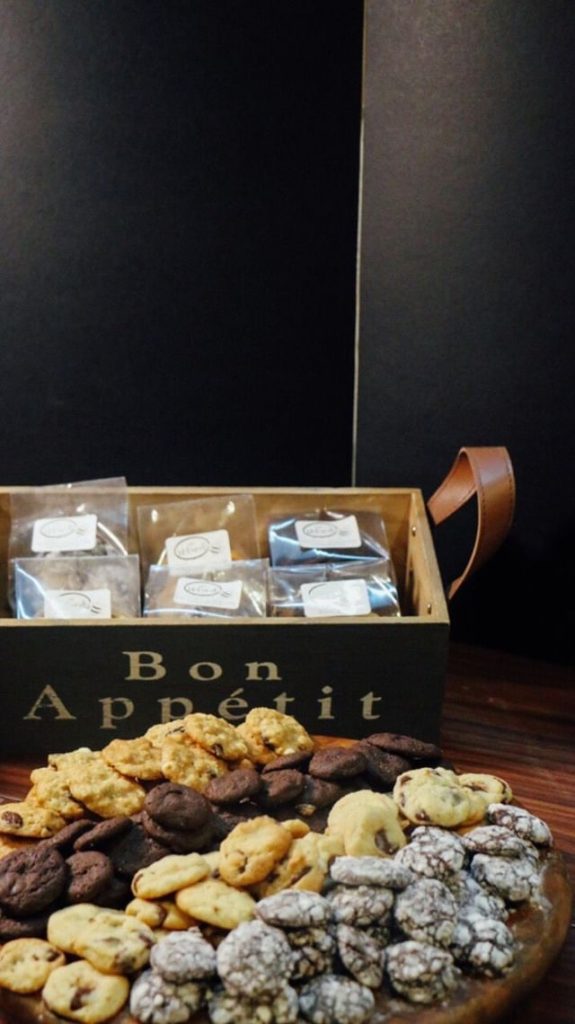 If you love some snacks on the go, you may opt to try the Chocolate Chip Cookies. It's really baked into perfection. I also like the chewy texture on each cookie. Definitely, a perfect Christmas gift to friends and family. I'll give this one an ACE.
Chocolate Revel Bar
I love Chocolate Revel Bar as an afternoon snack. I usually pair it with a cup of tea. I'll give this one a HIT.
To know more about the brand, make sure you follow them on their official social media pages:
Instagram: thebeehivepastries
Facebook: Beehive Pastries
Website: www.beehivepastries.com