Living in another country for a long time opens your horizon in trying local and other foreign delicacies. For Christopher and Jean Uson, it was not the case. They lived for more than 10 years in Melbourne, Australia but they still don't forget the richness of the world-class produce that Philippines has to offer.
Artisan items are sometimes difficult to find in Australia so they created Filo Artisan Trade, an e-commerce platform where Australians can shop for Filipino-made goods. It is also a way to show the founders' support for the country. It is located in the western suburbs 30 km from city of Melbourne and delivers to all Australian major cities and metro addresses, be it residential or commercial. All products in the online store (www.filoartisantrade.com.au) are physically in stock during the time the customers place their order.
Currently, the platform boasts several Filipino brands:
Auro Chocolate – is a locally founded bean-to-bar chocolate company that buys beans at higher value to inspire quality and gives farmers the opportunity to improve their standard of living. The single-origin chocolate bars and products (baking chocolates) are made from finest cacao beans sourced from Davao, Philippines.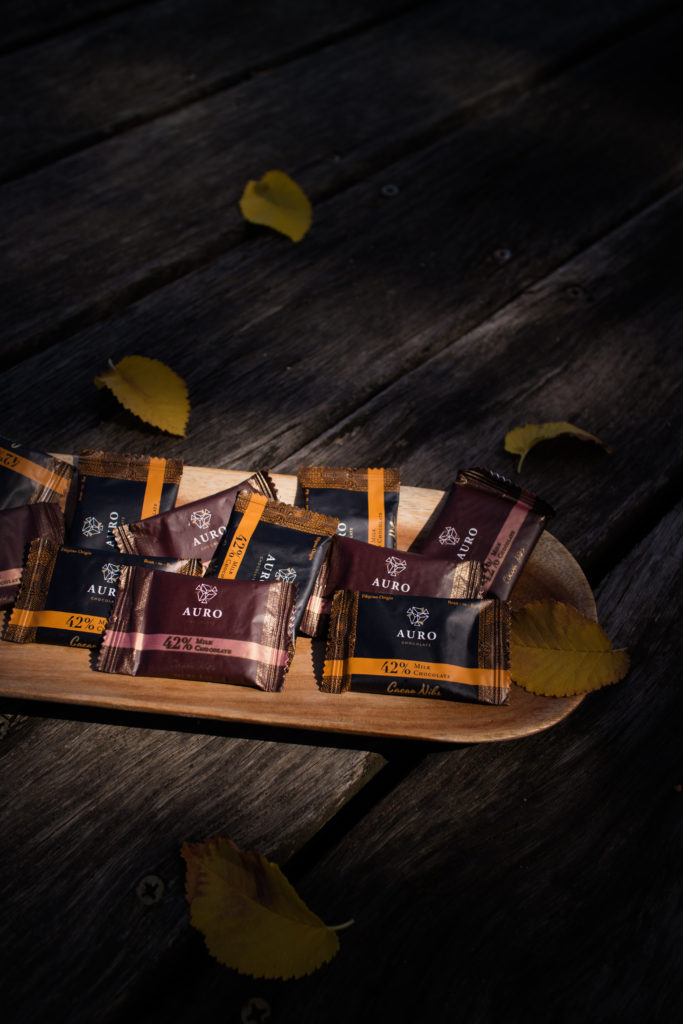 Big Bag Theory – founded by Jan Gareza, this business focuses on bags that are hand-cut and machine sewn by home-based bag makers with years of experience in bag-making and handling of leather. They take pride in being able to showcase Philippine leather and Philippine-made bags and accessories.
Buko Foods PH – a supplier of all-natural food products sourced locally in Philippines. They offer signature USDA Organic Coconut Spreads in three flavours – Original, With Cacao, and With Sea Salt. 100% Natural, Vegan Friendly, oh-so-Delicious Guilt-Free Indulgence!
Cacao Culture Farms – is a social enterprise that seeks to help cacao farmers and wants to promote local Filipino products and encourage food entrepreneurs to use high quality and ethically sourced cacao products from the Philippines. Cacao Culture Farms' products are proudly locally grown, harvested and processed in Davao City.
Few of the advantages of Filo Artisan Trade compared to traditional pop-ups / stores are the following:
Easy to showcase bestsellers that would influence your personalized shopping experience.
Good quality Filipino products at an affordable price.
Shoppers get a less invasive experience.
Hassle-free shipping giving a door to door experience. Pick up and orders over $49 is FREE!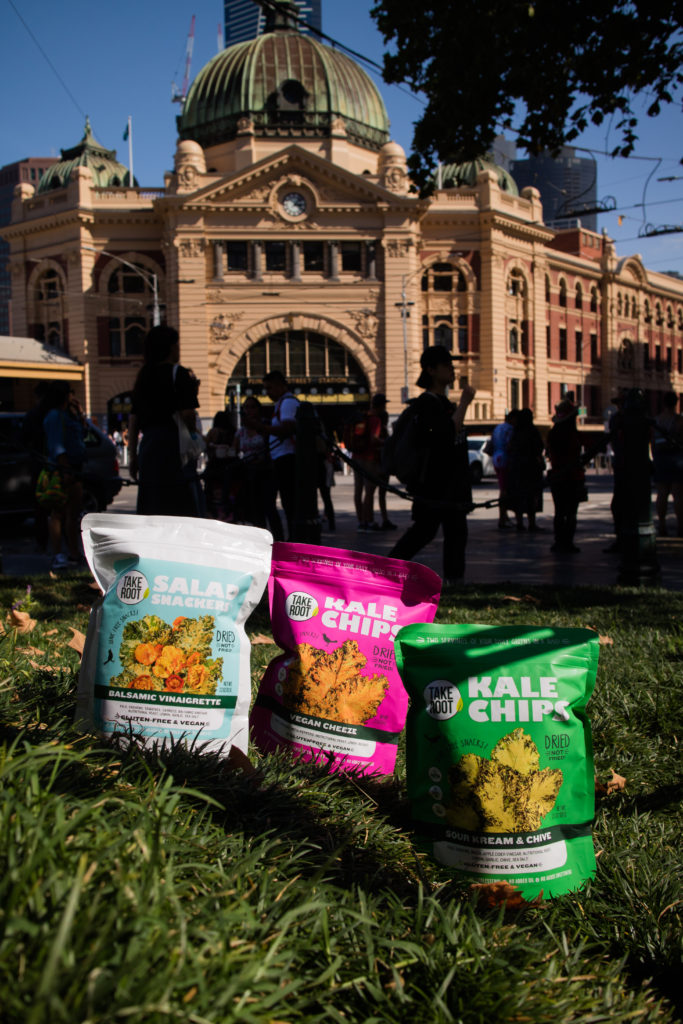 Please take note that the online store is currently operated in Australia only. They do not accept orders from individuals outside Australia as of the moment.
To know more about the brand, make sure you follow their official social media platforms:
Instagram: filoartisantrade
Facebook: Filo Artisan Trade
Thank you to Filo Artisan Trade for these wonderful photos.