For the past few weeks, I have changed my diet and discovered a  very convenient way to eat healthy & nutritious food without the hassle of preparing it. I'm on my Week 3 with Lunchbox Diet.
Check out my previous progress on Week 1 and Week 2.
Here's the menu for the whole third week:
Day 11: Eyes were like ice
It was a tough second week and I wanted to start the week right. I am determined to finish what I started. No turning back now. I don't care what others say regarding my new diet but it's perfectly working for me.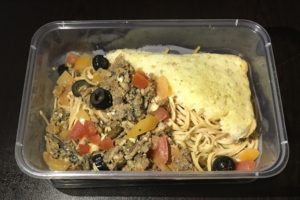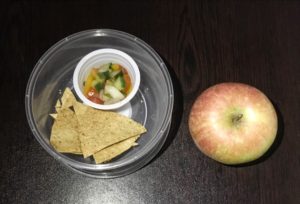 Day 12: Shining Star
I love everything for this day. I felt the food served on this day were amazing. I especially like Baked Fish Fillet w/ Mango Salsa.
Day 13: Feeling blue
It was a tough day for me again. I usually have that midweek feeling burned out moments but it won't stop me from achieving my goals.
Day 14: Solid as a rock
I am really keen to finish this week on a high. Apart from the delicious food from LBD, I do 3-4 times a week exercise in the gym and tennis on weekends. The Banana Baked Oatmeal really caught my attention for this day. I hope LBD will create more breakfast like this!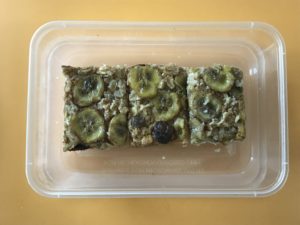 Day 15: Roller coaster of emotions
Lunchbox Diet did save the best for last. I love everything on the menu and I found the presentation of the lunchboxes really nice. I like it when they added some grated cheese to it. It added some flavors to my meals. I really have to commend the Vegetable Pinwheels. It was so cute and it's really a bite size snack.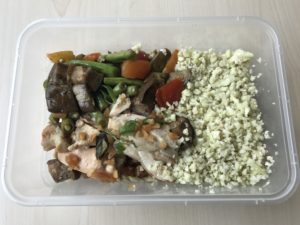 I'm so happy that I'm on my lowest weight for the last 6 months. I already lost a total of 7.3 lbs from my baseline weight. It's tough and sometimes I want to give up. I have high hopes with the program and so far I saw some stellar positive results for the last three weeks. Some of my friends would also like to try the program. I really want to inspire more people with this blog post. Hoping that this will set an example for them. ?
ACES: Thai Glazed Chicken + Cauliflower Rice, Vegetable Pinwheels, Pork Tenderloin w/ Miso Orange Glaze, Banana Baked Oatmeal, Baked Fish Fillet w/ Mango Salsa, Tofu Satay + Corn on Cob
MISSES: Mixed Fruit Jelly (I hope there will be more fun colors soon), Tiramisu Jelly (too sweet!)
HITS: Vegetable Sausage Casserole, Chicken Peanut Perloo + Cauliflower Rice, Beef Burger Steak, Fish Cake w/ Remoulade Sauce, Chicken Waldorf Salad, Tuyo Pasta w/ Tomatoes & Olives + Garlic Bread, Beef Tapa w/ Sunny Side Up + Mixed Cauli & Quinoa Rice
Lunchbox Diet is located at 100A Scout Lozano Street, Barangay Laging Handa, Quezon City, Philippines 1103. You may contact them at +63 2 372 9543 (telephone) and +63 917 809 3196 (mobile).
Alternatively, you may check their official social media accounts for any promos or updates:
Instagram: lunchboxdietph
Twitter: lunchboxdietph
Facebook: Lunchbox Diet