For anyone who has ever ordered the famous Peking duck, or some dumplings for takeout, these are considered the staples of Chinese food. While this might be true, many foodies forget that China is a fast country consisting of a range of different regions, and thus covered by varied climate zones where different dishes rule. Simply put, provinces in China often have their unique dishes or at the very least ingredients they use, making them delightfully nuanced for everyone who'd like to learn more about Chinese cuisine.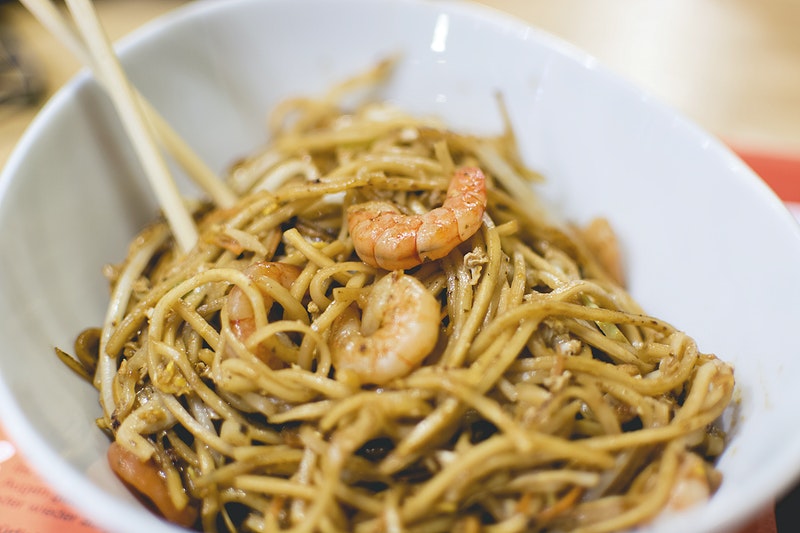 This time, we've decided to tackle Mandarin cuisine – the northern sibling of Cantonese cuisine, known for its use of wheat (not just rice), love for palatable food presentation and appealing to all the senses, and an abundance of vegetables. Here are a few "secrets" of Mandarin cuisine that make their meals unique and delicious for a true gourmet!
Colorful and versatile
The beauty and peculiarity of Mandarin meals lie in the fact that there's no one unified province by the name of Mandarin – it embraces different provinces spanning across northern China, and this has led to the development of different culinary branches, curious meal varieties, and area-specific recipes of a single dish.
What brings them all together and ties in the entire spectrum of Mandarin meals is that they tend to be presented beautifully, because aesthetics is as important as the combination of flavors used in any recipe.
Rich flavors to keep you warm
Although Mandarin dishes don't use too many spices and they opt for milder, yet equally diverse flavors and seasoning, Mandarin specialties are meant to keep you full and warm. Since they are predominant in the Northern provinces of China, these dishes rely on satiating ingredients such as beef, wheat noodles, and starchy as well as leafy veggies. This also helps the meals look more appealing due to the overwhelming versatility of colors and textures.
It's certainly worth exploring Mandarin cuisine one meal at a time and you can start with simpler recipes and work your way up towards the more complex dishes with specific, local ingredients. To stay true to this region's outstanding culinary legacy, don't shy away from using lard and "heavier", richer ingredients that give these dishes their uniqueness and help bring out all other aromas.
Staple dishes to try
For first-time visitors to the world of Mandarin gastronomy, a trip to Beijing is in order. This majestic city is considered a key destination for tasting this cuisine, as it's considered its unique epicenter. This is where the vast majority of chefs would come up with recipes that are recognized as Mandarin specialties today.
As such, you can find many wonderful restaurants serving amazing Mandarin dishes such as steamed buns, the Peking duck, or beef dumplings. Go for stir-fried vegetables with eggs and similar combinations for a fuller flavor with more options to combine different tastes.
Cooking methods matter
What Mandarin cuisine certainly has in common with the rest of China is the love for all things local and seasonal. Hence their pronounced use of mutton meats as opposed to relying on seafood, since fresh is always better than frozen. In line with that preference, Mandarin meals are often based on classic Chinese cooking methods that bring out the most flavor: the use of wok, steaming, stir-frying, and deep-frying. Soups, on the other hand, use a variety of additions such as chili oil or vinegar to add more zest and heat to your palate.
So, if you're up for trying making a Mandarin dish at home, start with the basics of stir-frying a mixture of seasonal and local vegetables – this means a variety of cabbage, radishes, chives, eggplants, and the like. Think green for every meal, and you'll be able to create a mixture of your own!
If you don't live in a specific region in China, you'll likely try to find a local restaurant serving Chinese dishes that are most to your liking. However, getting to know regional cuisines of this vast country can help you recognize and appreciate their varied flavors, and perhaps even try your hand at some of the most famous recipes. Who knows, maybe a Mandarin dish has been a favorite of yours for a while already!