The Tennis Foodie turns three today. Wow! I can't believe that this time will come. I never imagined myself maintaining a blog for a long time. Same as last year, my third year has been very challenging yet very productive. I wasn't doing well on the first half of the year. It came to a point that my ranking dip so much that I had to rebuilt on my traffic. I did a social media and blog detox for a month in the United States of America to focus on my new career and also re-channel my laser focus on graduate school.
When I won the Annual Bloggers Bash 2019 as the Best Food Blog, my confidence grew back. Apart from having a renewed inspiration, I achieved my career high ranking of World # 140,760 and got numerous features and awards too such as Discovery – inflight magazines for Cathay Pacific and Cathay Dragon. I also did my first Food Blogging Workshop for Beginners. It was so fun!
In the tennis department, I withdrew in all of my 3 tournaments. I had several injuries along the way and I'm currently taking my time in recovering and do a much smarter schedule next year. The goal is to play at least 2-3 tournaments as it might be my last playing year.
In the fashion department, I'm still wearing Vollaix until next year. I really love the classic design and its functionality in the tennis court. I got a chance to collaborate with new brands for my lifestyle posts. Make sure you watch out for the new brands I'm working with.
This year was bittersweet yet a great springboard for more opportunities to come.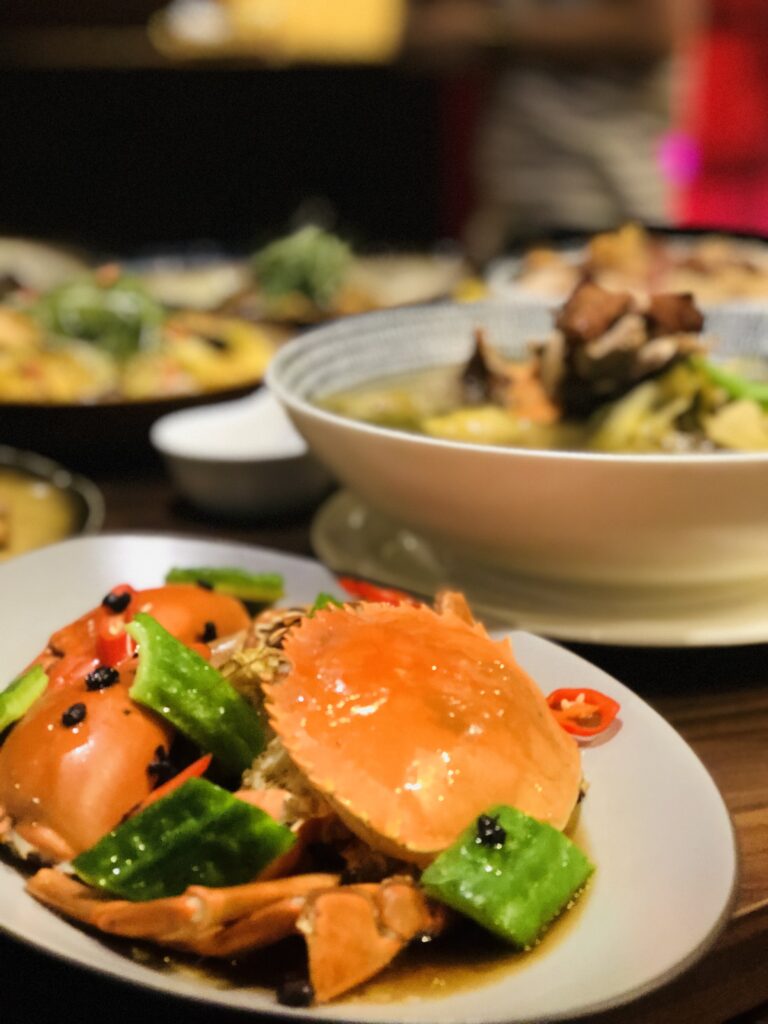 For future collaborations, please see the links below:
Blog: https://thetennisfoodie.com
Twitter: damian_emman
Pinterest: damian_emman
Facebook: The Tennis Foodie
Instagram: emmandamian
Email: thetennisfoodie@gmail.com
From the bottom of my heart, thank you for the continuous support for The Tennis Foodie. I hope you'll all check out my future blog posts and food styling projects. Happy Gastronomic Adventure!
Related Posts: