The Tennis Foodie turns two today. Time flies so fast. I remember my first blog post where it all started and now, I have a lot under my belt (and belly… haha!).
My second year has been very challenging. I wasn't doing well on the first half of the year from February to July. I was so frustrated that I lost my confidence along the way. When I won the Food Blogs Award 2018, everything changed. Apart from regaining my confidence, I started doing well again. I achieved my career high ranking of World # 296,420 and got numerous features and awards too.
I got to travel for 2 countries this year: Brunei and Australia. The Tennis Foodie aims to find the best hidden local gems on each country and share it to the world. My Melbourne Trip article is coming up soon so watch our for it!
In the tennis department, I only played 3 tournaments and withdrew in the last 3 events I was supposed to play. I'm currently taking my time in recovering and do a much smarter schedule next year.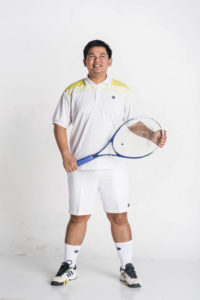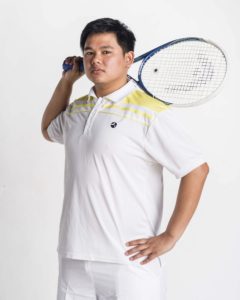 PS: I'm embracing my tan more now! I got a fairer skin growing up but I think I'm liking my tennis tan more. What do you think?
Fashion wise, I'm still wearing vollaix this year. I really love the classic design and its functionality in the tennis court. I got a chance to collaborate with an Australian brand too for my lifestyle posts – Hew.
This year was a memorable one and it's just a beginning for more opportunities to come.
For future collaborations, please see the links below:
Blog: https://thetennisfoodie.com
Twitter: damian_emman
Pinterest: damian_emman
Facebook: The Tennis Foodie
Instagram: emmandamian
Email: thetennisfoodie@gmail.com
From the bottom of my heart, thank you all for supporting The Tennis Foodie. I hope you'll all check out my future blog posts and features. Happy Gastronomic Adventure!