I remember booking my first ticket to Brunei few years back. It was originally scheduled on February 2017 but then since I did 15 countries last year, I decided to move it to February 2018 instead. So what exactly is so special about Brunei? My friends would always tell me, "you won't see anything there" or "you won't like it in Brunei" but then my gut was telling me that I should still do it. I like adventures and wherever my tummy takes me, I'll still go for it!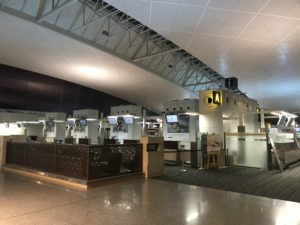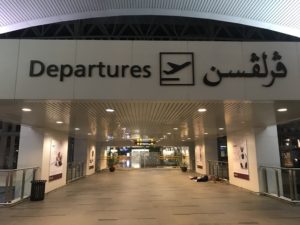 So how did I go to Brunei? I took a plane from Manila to Bandar Seri Begawan via a top budget airline in my country. I got the round trip tickets for less than 40 USD. Not bad huh? I'm really good at seat sales so I always get the best price for each ticket. I usually fly economy because it's cheaper. I don't mind actually. I only did two business class flights before.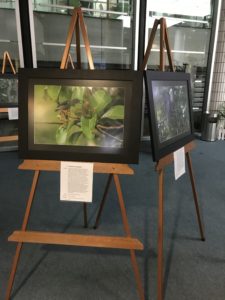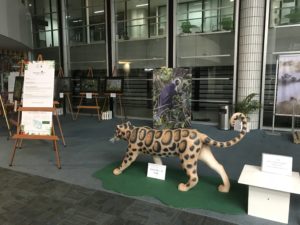 It was a challenging trip. I was sick during the entire trip but then I wouldn't back down the challenge. I was down but not out. Why not make the most out of your trip?
So upon arriving at the Brunei International Airport, I did the usual traveler would do. Take as much photos as I can!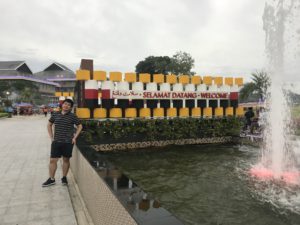 I was very fortunate enough to join the 34th Brunei Day or the National Parade. It was a very nice feeling to immerse yourself with the local culture. I get to see the King/Sultan too during the parade. It was so cool! I get to wear the traditional Cikar from Zix.Brunei. I sported the Cikar #34 just in time for the Brunei National Day celebration.It was the highlight of my trip.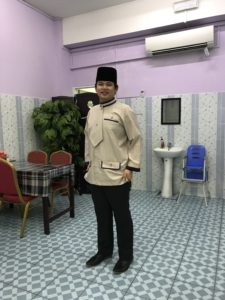 Here are some more of the photos in action in Brunei:
Omar Ali Saifuddin Mosque is one of the major religious buildings in Brunei. Non-Muslim travelers can visit inside the mosque at a certain schedule only. Unfortunately, I wasn't able to do it for 3 days. I always arrive early or late.
I visited the Jerudong Park. There was so many things you can do there like playing with the horses in the stables, walk around the grounds, play golf, squash and swim.
I also visited The Empire Hotel & Country Club. It was one of the most iconic and oldest hotel in Brunei. It was really majestic!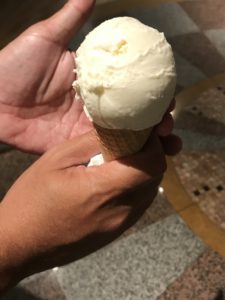 And of course, I wouldn't leave Bandar Seri Begawan without trying the local cuisine. I love trying out anything locally made. Here are some of the best:
Chop Jing Chew is one of the oldest and the best breakfast spots in Brunei. I had my breakfast here for few days. I got a nice postcard too.
I also tried some treats at Gadong Night Market. It's really cheap and you'll find a lot of food finds.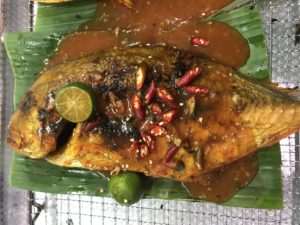 I also visited Soto Pabo. It was a very good restaurant in Kampung Ayer. I ordered Soto Hati Buyah + Ayam.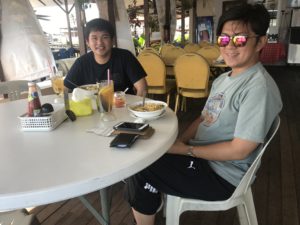 The food adventure does not stop there. I had murtabak too.
Some of other miscellaneous photos from my trip: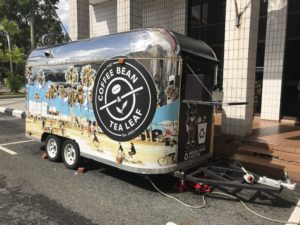 Would I go back to Brunei? Yes because I fell in love with the food as well as the people behind this small yet disciplined country. If there would be one area of improvement, that would be the public transportation.
Check out my other travel related articles
Till my next trip! Watch this space for more updates.
The Tennis Foodie 🙂