It was exactly a year ago when I went for my first ever European trip (first of two on the same year). It was three years in the making. I remember I even studied French at Alliance Francaise de Manille to be able to speak the lingua franca. It was surreal yet satisfying. A boy can dream. It happened through my hardwork and perseverance. Let me share to you my adventures in Paris.
Paris, the capital of France, is one of my favorite cities in Europe. I was really amazed with the architecture and the history behind each buildings.
I took a flight from Manila to Hong Kong then to Paris via Cathay Pacific. I usually get good deals with a lot of airlines and I always make sure that I collect the miles to be able to fly for free next time.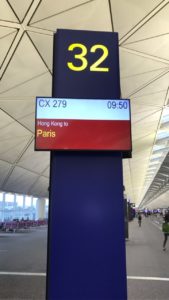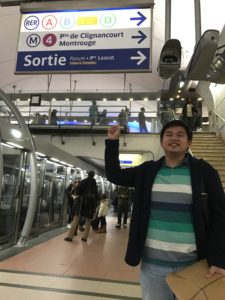 I was excited to see everything in Paris. The first thing I went for? My ultimate dream: Tour Eiffel (Eiffel Tower), which is the tallest structure in Paris. I was crying when I saw it for the first time. I can only see it before in books, in the internet or in my French book. I can't believed it at first and tears just fell down. It was tears of joy.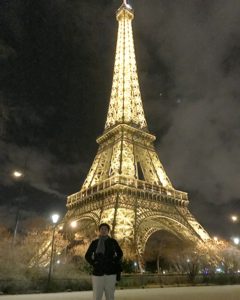 Apart from the Eiffel Tower, I also visited the Arc de Triomphe where Ana Ivanovic's team famously wore her tennis outfit after her victory in Roland Garros (French Open).
The following day, I also visited The Louvre Museum. Besides art and architecture, the Louvre has many other types of exhibits, including archeology and history.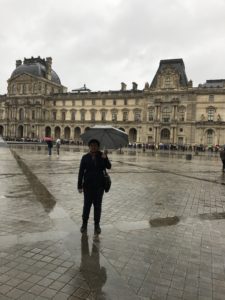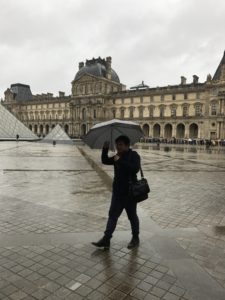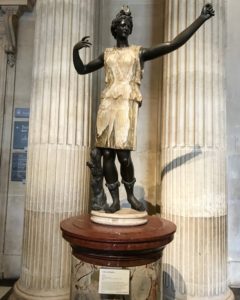 I also walked around Place De La Concorde. Place de la Concorde is situated at the end of the Champs-Elysées. Today it is famous for the Luxor Obelisk erected last October 1836. This is also the execution site during the French Revolution.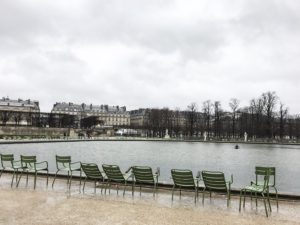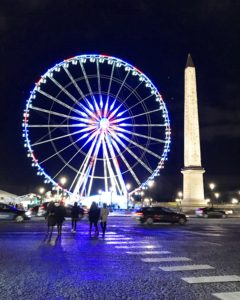 I love going to the museum so I also visited Musée d'Orsay. It is located on the left bank of the Seine. It is housed in the former Gare d'Orsay, a Beaux-Arts railway station built between 1898 and 1900.
Of course, my Parisian trip will not be complete without my gastronomic gest. Here are some of the sumptous dishes I tried in Paris: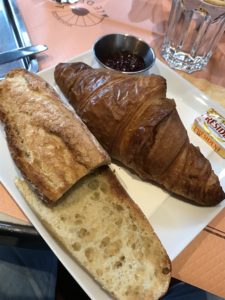 Before I left Paris, I made sure to visit the famous Notre-Dame de Paris. It follows a French Gothic architecture and one of the best known Catholic Church in France.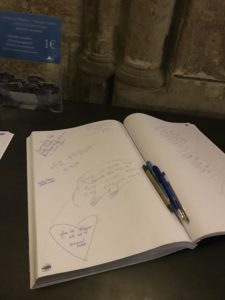 Did you know that I learned French at Alliance Francaise de Manille last 2014? You can also learn Spanish in Costa Rica. It's fun learning a new language as it might help you when you travel abroad.
Here are some of the other photos from my trip to Paris: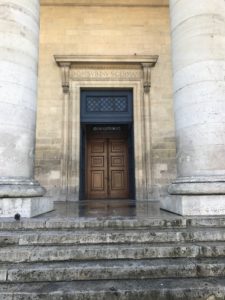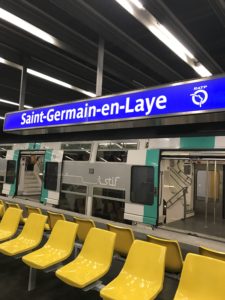 It was a fun experience. I'll definitely be back to Paris in the next few years. I really learned a lot from this short trip. It will definitely have a special place in my heart.
Check out my other European related articles:
Till my next European Trip! Watch this space for more updates.
The Tennis Foodie 🙂