Coffee is one of the most popular drinks in the world, and in some countries, it is even more popular than alcohol. It is definitely more consumed, which makes it the second most consumed drink after water. This is exactly why many people around the world look for the tastiest coffee that they can find, and indeed, making the best coffee in the world is art. So, what are the places that you should visit if you are an avid coffee drinker? Bear in mind that if you follow the trail of coffee and visit the places that we suggest, you might have the adventure of your lifetime, as not only will you be visiting countries that pay attention to the quality of their coffee, but you will also be indulging in their culture and history, which is really amazing. Take a look: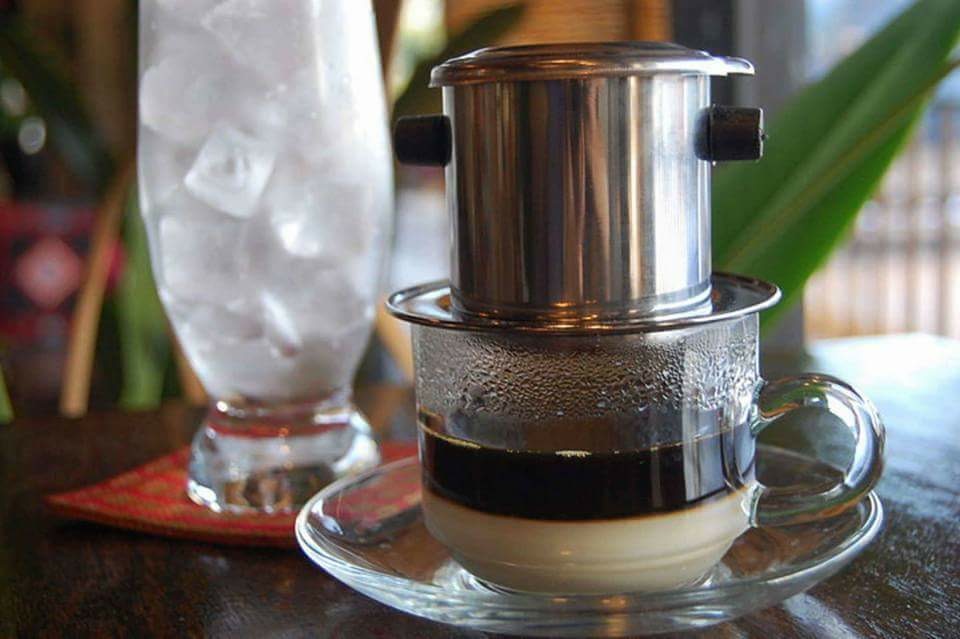 Vienna in Austria
The capital of Austria is one of those places that really do pay attention to the coffee culture. There are so many coffee houses all around the city, and this is one of the reasons why Vienna was declared a UNESCO World Heritage Site almost a decade ago (2011 to be more precise). Some coffee houses have been established in the 19th century and they are still working today (such as the popular Cafe Schwarzenberg). If you like coffee and history, and especially those two combined with some amazing Mozart candies, make sure to visit Vienna.
Sydney in Australia
On the other side of the world, there is Australia, and even though you can find literally anything in Sydney, you will most likely find some of the best coffee places in the world. This is exactly why more and more people opt to open their own coffee places and coffee joints. However, one of the most important things here is to find the best coffee roasters in Sydney in order to be able to taste the best coffee bean. The culture in Australia is a bit different though, as you can also have amazing cups of coffee and have them to-go which is a great thing as you can enjoy good coffee on a road trip as well.
Milan in Italy
When you go to Italy, you will have to try their espresso. However, bear in mind that this espresso should be drunk in one single sip, and this is the way to fully experience everything there is in your small cup. If you want the best coffee in Italy, head straight to Milan – not only will you be able to drink espresso, but cappuccino, macchiato and caffe d'orzo as well. If you happen to go there, do not miss out on coffee places such as Orsonero, Marchesi, Taglio and Moleskine Cafe.
Istanbul in Turkey
Turkish coffee is one of the most unique drinks in the world – very strong, sweet and extremely black. Yes, it very much channels those 1001 Nights. In order to correctly prepare Turkish coffee, you need skill and precision, and there is a specific order of tasks that have to be done in order for the cup of coffee to be ready for consumption. This is such a powerful drink that stayed in countries that have been under the Ottoman Empire, such as Greece and Serbia, so you can even go there and ask for domestic coffee – you will get a cup of Turkish coffee (with some small alterations).
Seattle in Washington, USA
Seattle is the place where Starbucks originated, so it's not a shock that it is on this list, as they obviously know about coffee. If you are a coffee snob, you can go there to the first Starbucks ever, located in Pike Place Market. However, if you like something more indie, you can find a plethora of places that really offer good coffee. What is good is that you can also find beverages made out of coffee that are very tasty, high-quality and quite Instagrammable. Therefore, if you want your Instagram to explode with amazing cups of coffee and even better landscapes (as Seattle is indeed a beautiful city), this is the place to go.
The trail of coffee can literally take you anywhere in the world. If you want to visit some of the best places where coffee is produced, you can google that as well, and head to Colombia or Brazil. But if you want to enjoy your cup of coffee while overlooking some beautiful cities, then these five should do the trick!