As I mentioned before, The Tennis Foodie was born out of love and passion for Food, Tennis, Fashion and Travel. My fourth year was not short of drama, features, awards, travel, tennis and fashion. So what changed after four years?
Here are some quick website statistics below (as of December 31, 2020):
2016 World Ranking: 14,083,086
2017 World Ranking: 505,584
2018 World Ranking: 318,211
2019 World Ranking: 136,220
2020 World Ranking: 101,430
Career High Ranking: 100,237 (as of December 30, 2020)
Social Media Statistics (as of December 31, 2020):
Facebook Likes (Official Page): 15,125 (from 8340 last 2019)
Twitter Followers: 1,502 (from 1482 last 2019)
Instagram Followers: 26,531 (from 8230 last 2019)
Pinterest Followers: 712 (from 620 last 2019)
My world rankings also improved from 2019 to 2020:
Top 70 Filipino Food Blogs – World Rank # 11 (from #17 last 2019)
Top 50 Gastronomy Blogs – World Rank # 7 (from #11 last 2019)
Top 100 Tennis Blogs – World Rank # 23 (from #24 last 2019)
Top 15 Philippines Male Bloggers – World Rank # 3 (from #4 last 2019)
Top 30 Male Blogger (Amsterdam, Netherlands) – World Rank # 21 (unchanged from 2019)
Food & Beverage Blogs – World Rank # 2 (from #10 last 2019)
I was also nominated at World Blog Awards 2020 (Cannes, France) wherein the results are still pending and might be moved to 2021 instead. I guested also in my first ever podcast. It was fun! Check it out at the About section of my blog. The Tennis Foodie also got featured in two international magazines / websites called See Imagery (discussing food photography and styling) and Shout Out Miami.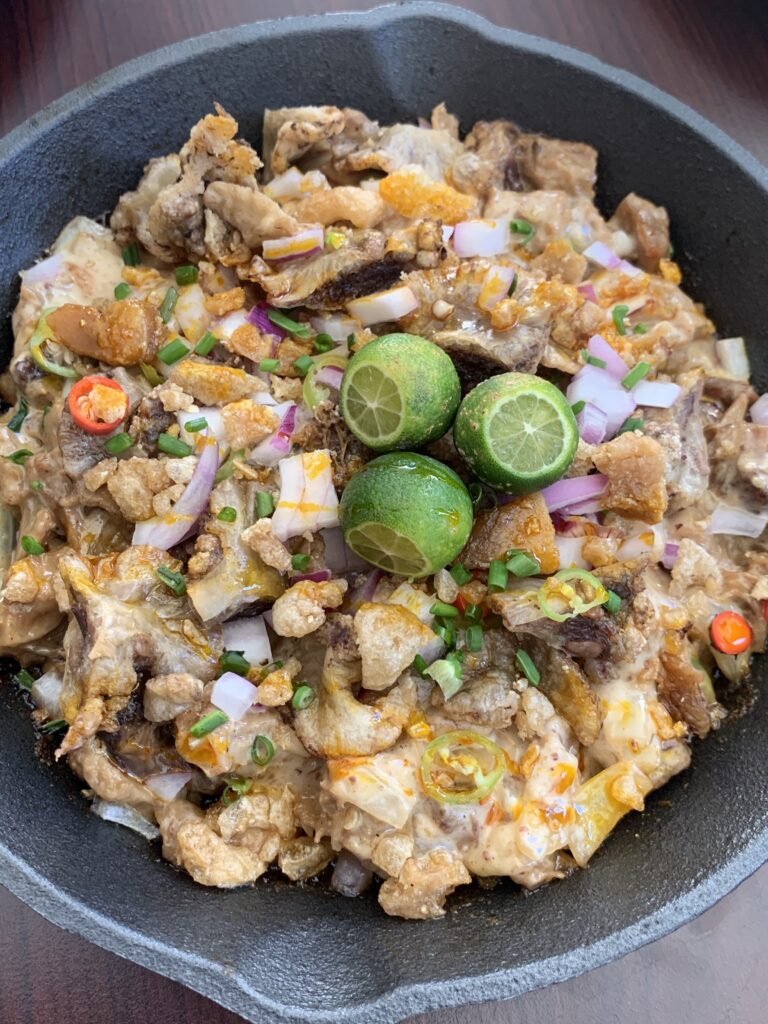 This year, I was able to travel to 2 countries (USA and Japan) before the COVID-19 struck everyone. I haven't finished blogging my travels this year. Maybe I'll post them at the start of the new year. Unfortunately, I had to cancel Thailand and USA slated for next year. I'm still optimistic that I can still travel towards the end of the year but health is wealth. I also graduated on my masters degree at Asian Institute of Management towards the middle of the year and I'll be starting my postgraduate course at Harvard Business School after the new year. There's so much plans and surprises for 2021. I just hope I get my first vaccine shot and move forward in life.
In terms of tennis, I practiced in Las Vegas last January and continued playing until the first quarter however the pandemic hampered my progress. At the end of the year, I was medically cleared to play again and hopefully I can carry the momentum until next year. I still have few gas left in my tank and I feel that I can still perform at my standard. Tennis will always be in my heart no matter what!
One of the highlights of my year was the invitation from the Embassy of Canada. I had a previous collaboration with their good office earlier in the year and finally, I got to dine with my friend, Louise Pasadilla, one of the trade commissioners – agriculture of the embassy along with Hon. Peter MacArthur, the ambassador. It was a fun night. We got to eat Canadian beef and support other Canadian products. I also focused on one of my start-ups called Padama. We had several informative talks and bagged our first major client! You may check our official social media pages to know more about our start-up.
From the bottom of my heart, thank you for the continuous support for The Tennis Foodie. I hope you'll all check out my future blog posts and food styling projects. There will be a lot of giveaways, raffle, contests and other fun activities in store for my readers in 2021.
For future collaborations / partnerships, please see the links below:
Website: https://thetennisfoodie.com
Twitter: damian_emman
Facebook: The Tennis Foodie
Instagram: emmandamian
Pinterest: damian_emman
Email: thetennisfoodie@gmail.com
Related Posts: