Dan Holzmann, the former President and CEO of JuicePlus+ Company Europe, takes us to his current life and new ventures. Here's an exclusive interview with one of the most inspiring president and CEOs in the world:
TF: Currently, you are the president of Holzmann Group AG. Can you tell us more about the current ventures under this group?
DH: The Holzmann Group is my family office. Generally, this office looks after my family's wealth and everything that is in connection with our life. I have a team of trusted employees who carefully invest our money and evaluate new opportunities. I am especially interested in sustainable, "green" innovation, real estate and new technologies,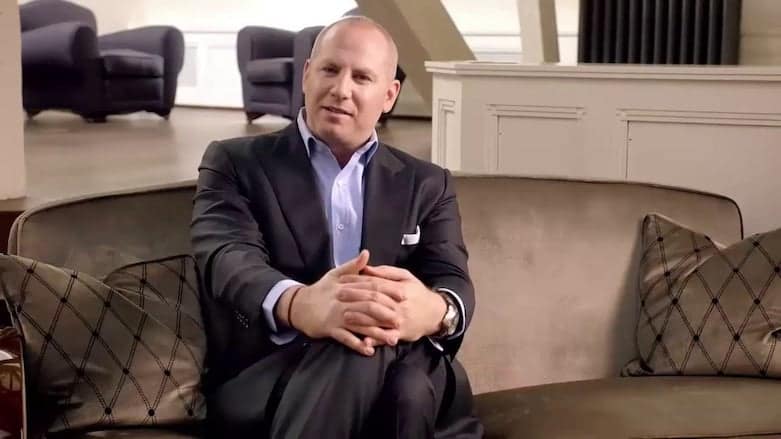 TF: I also discovered that you have been involved in the customised skincare technology through one of your new companies – MDO Skin AG. Can you let us know what are the current advancements in this industry?
DH: We know that every consumer is unique and needs very different skincare regimens around the world. With MDO, we are using the experience of the world's leading dermatologist, Dr. Simon Ourian, married with our technology, to provide everyone with their customized prescription for a daily skincare regimen. Customization will continue to play a key role in this industry, and the use of data analytics, various algorithms, and AI, will allow us to continue to advance in the space, and provide every consumer around the world with unique products.
TF: After Juice Plus+, do you have any plans of venturing into healthcare and wellness again?
DH: Absolutely, I am always trying to live a healthy lifestyle and am interested in new ideas and ventures in healthcare. Our portfolio contents several investments in Pharma, alternative medicine, and Biotech.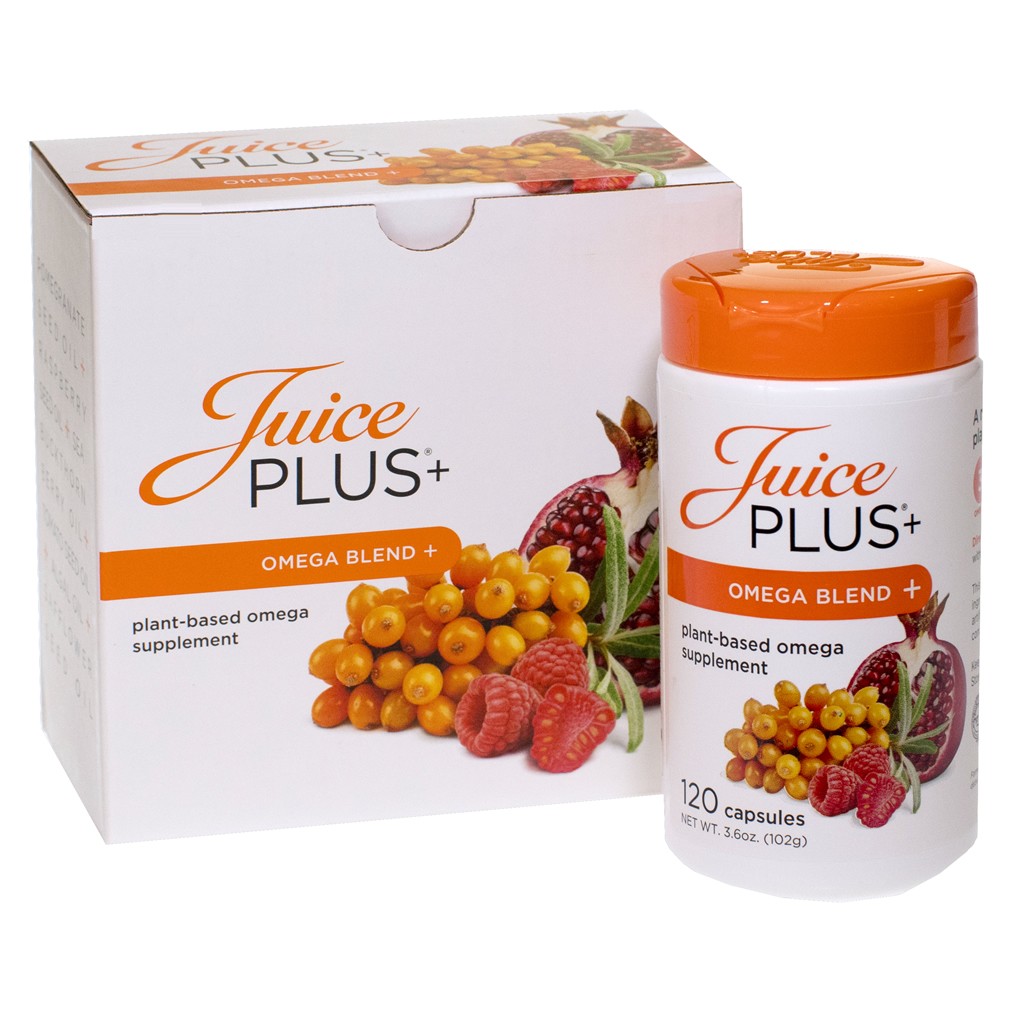 TF: What was the greatest lesson you have learned as the past president and CEO of Juice Plus+?
DH: Focus is everything. At Juice Plus+ we sold only one type of product for almost 30 years now, but in this niche, we were the best in the world.
TF: Do you believe in start-ups? Do you plan on investing in some promising start-ups in the near future?
DH: Our family office is constantly investing in startups. But we have also bundled our investments in technology startups under venture capital firm Lakestar. We can't understand every subject and proposal ourselves, so we seek the expertise of others. We try to keep it like what Warren Buffet and only invest in companies we trust the management, or we thoroughly researched and understand,
TF: If there's any advice you would like to share to young entrepreneurs today, what would it be and why?
DH: Only do it if you love it.
TF: Do you play sports? Have you tried playing tennis yourself?
DH: Yes, I've played tennis. But after losing to Ana 6-0 when she was 14 years-old I decided to quit this path. Today, I keep myself fit in the gym: some boxing, some running.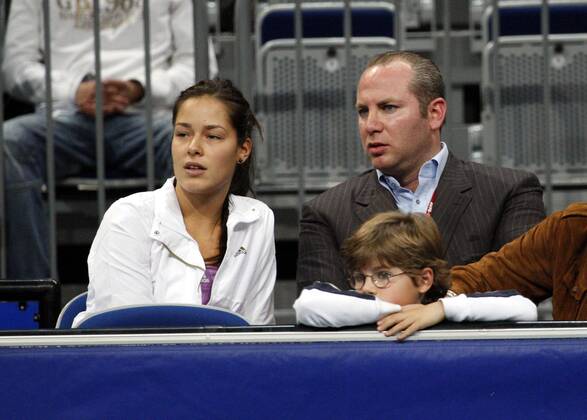 TF: If there's one greatest decision that you have made in the last 5 years, what is it and why?
DH: In 2018 I decided to sell my Juice Plus shares and step out of the corporate world. That was one of the best decision I've ever made.
Check out my other tennis related articles below: